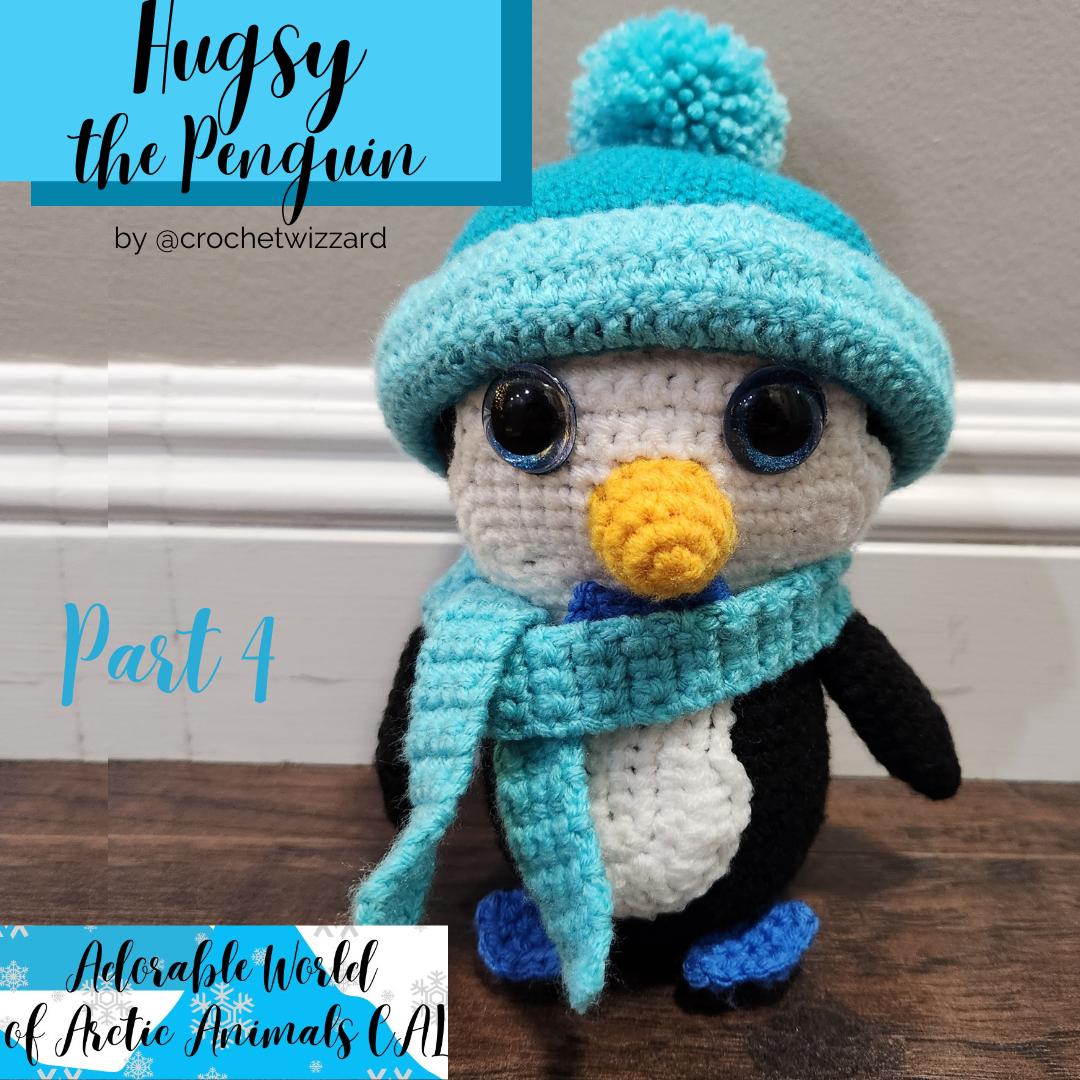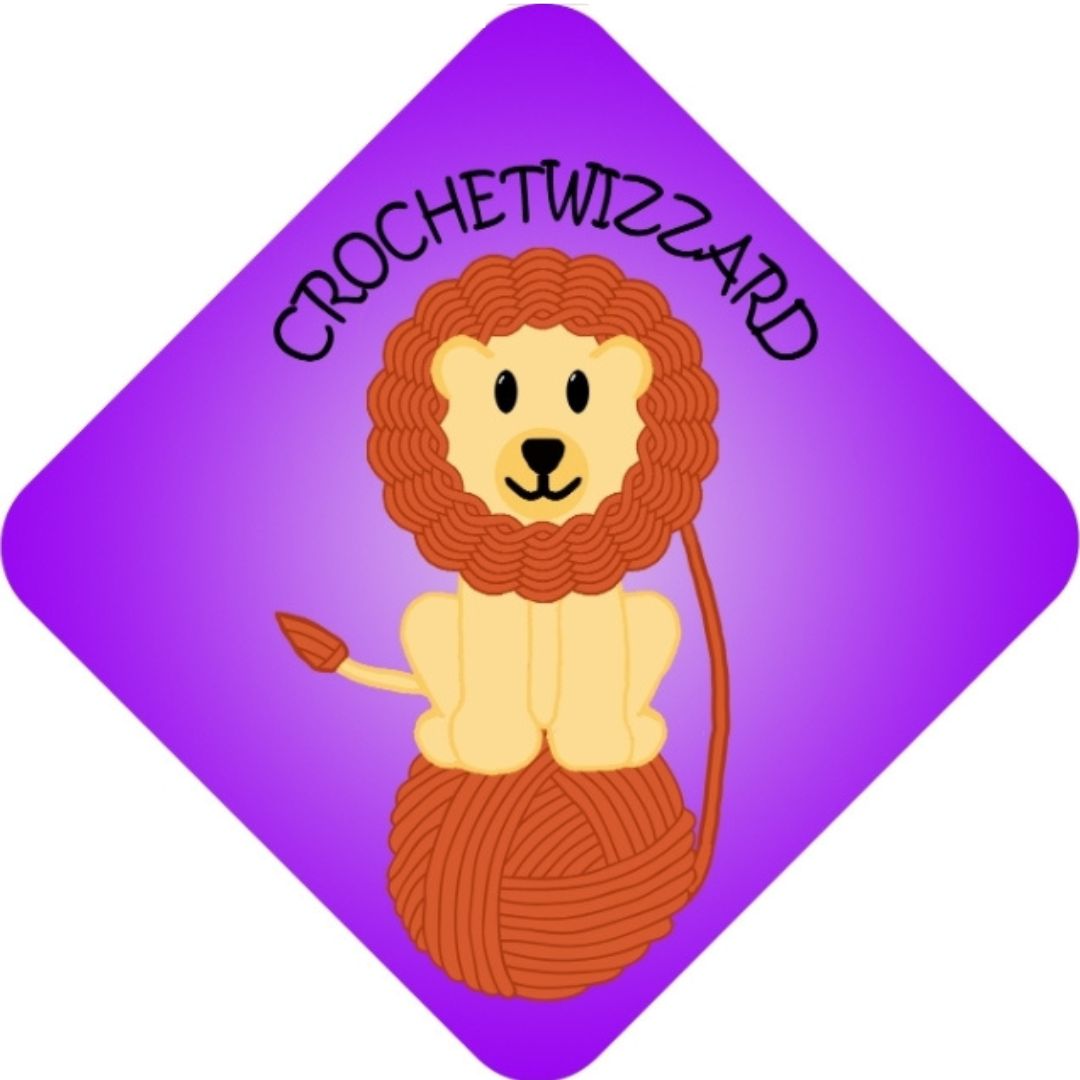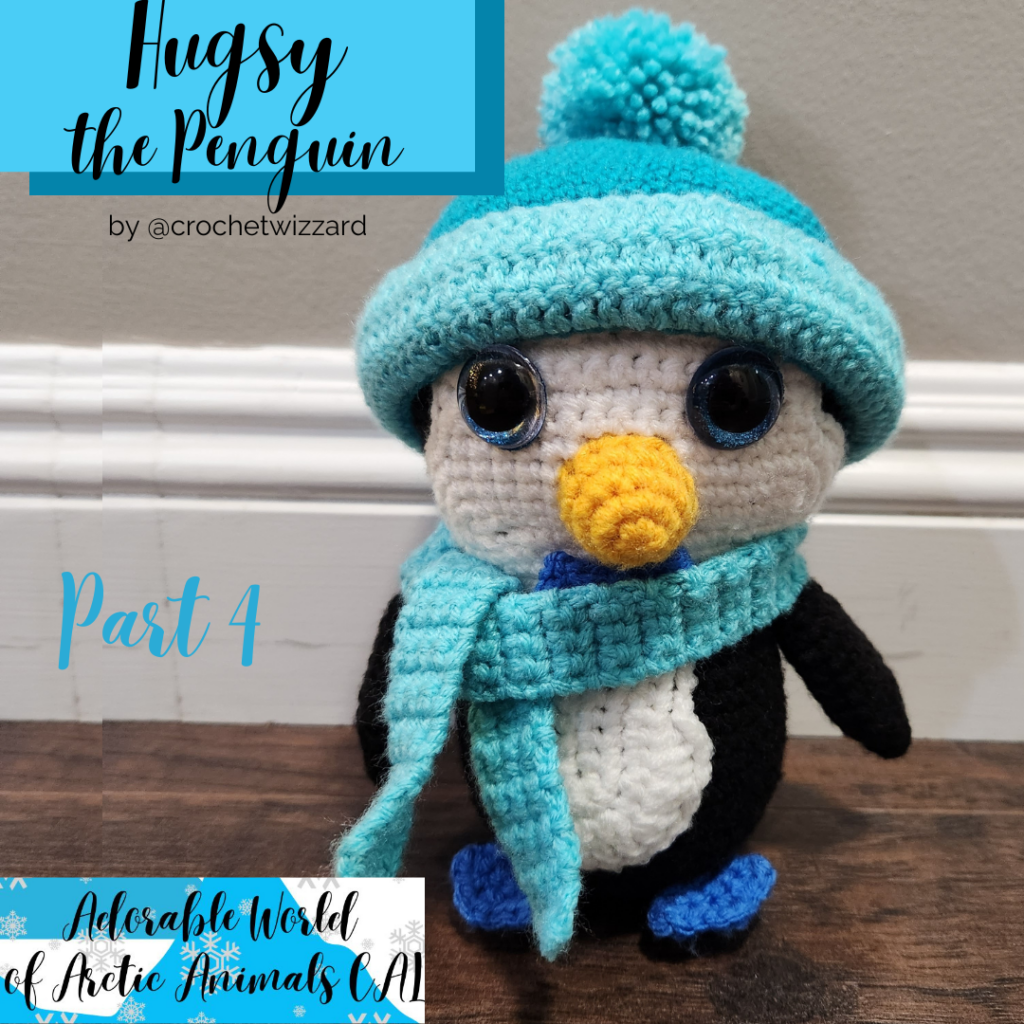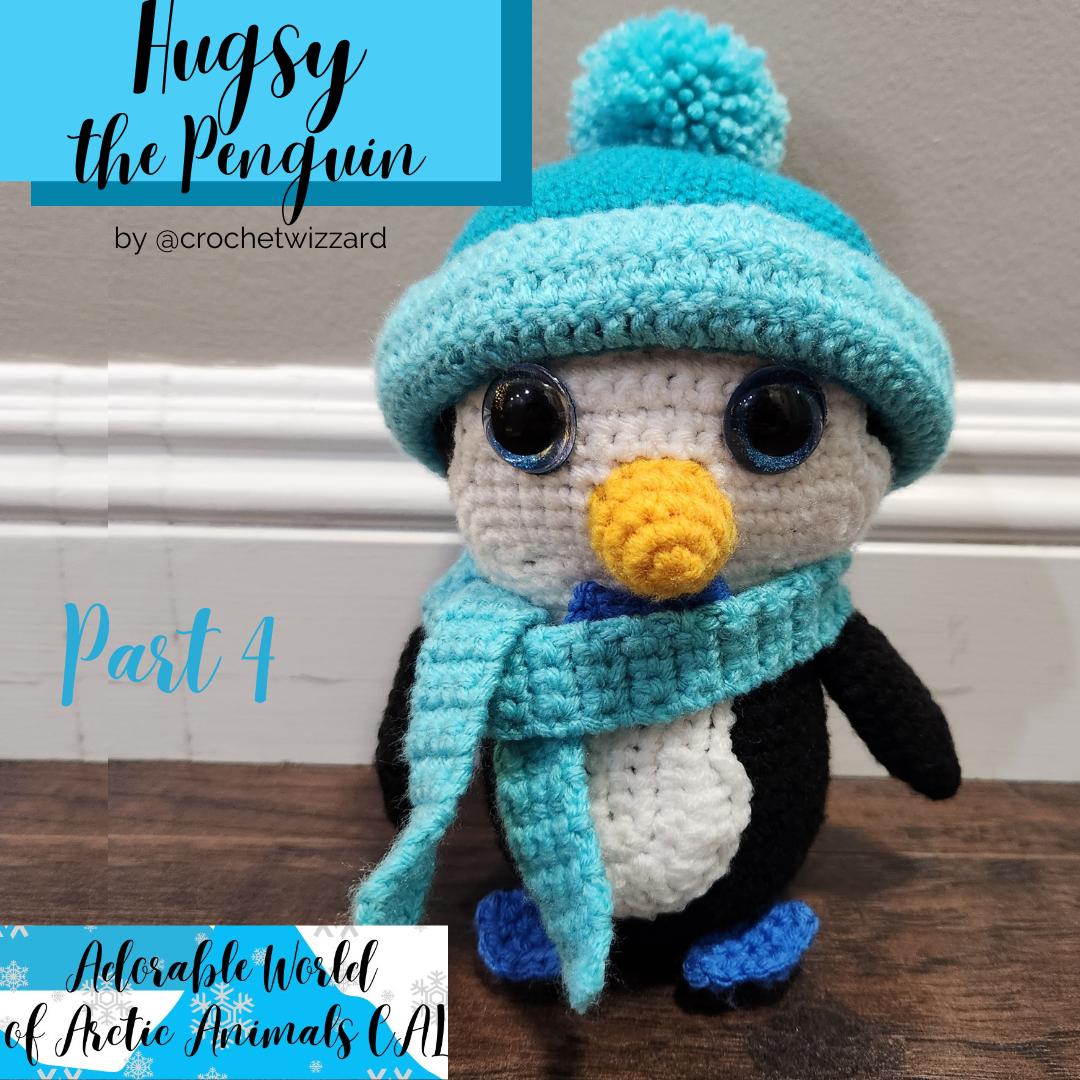 It has been fun enjoying your Part 1-3 posts!! You have all done so well and I can't wait to see your Part 4 and final posts!! They are going to be wonderful!! Every time I get notified or see a CAL post in my group in my feed I get so happy and excited! This is why I love hosting CAL's!! I love seeing your posts! Please continue to get me excited!! Today we will be working on finishing this part of the CAL and will be working on the hat and scarf! So hang tight until we start on Penny! You won't want to miss out!
So have at it!!
Pattern Bundle
If you don't want to wait or want to have a printable PDF version of all our patterns we got you! We have a pattern bundle available for you! You can get it with an affiliate link from one of our designers! Here are each of our affiliate links. Click on one of our logos of the designer that you want to support and get your amazing Adorable World of Arctic Animals CAL Bundle! We get a small commission from the purchase from our affiliate link.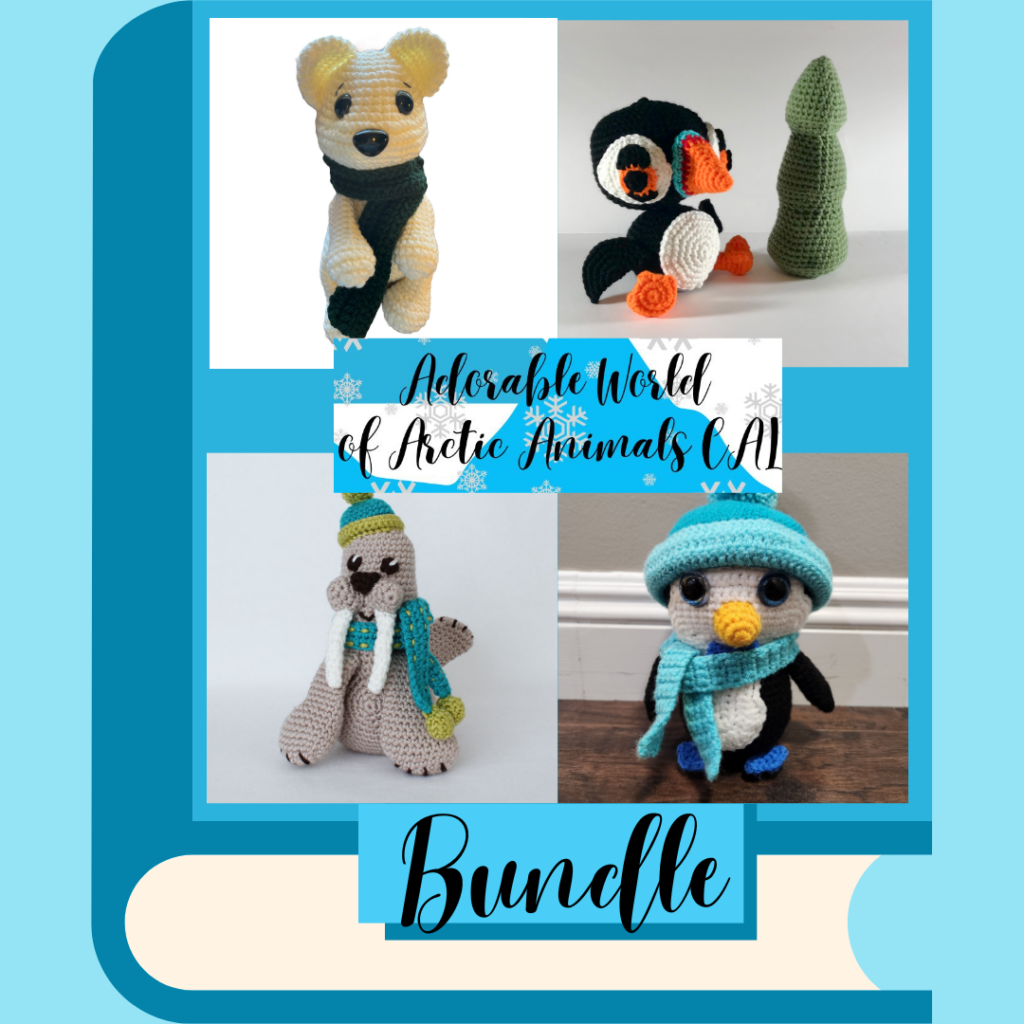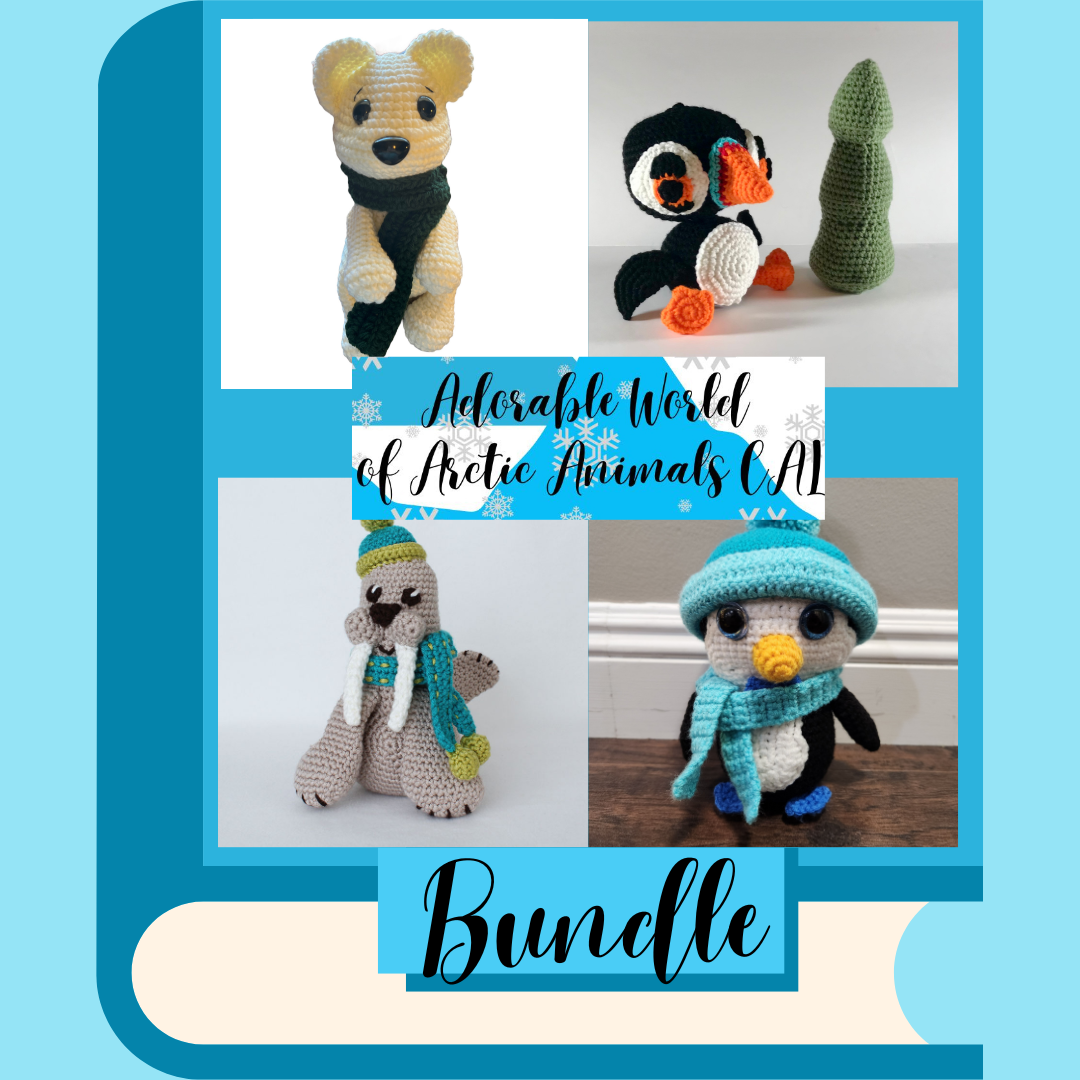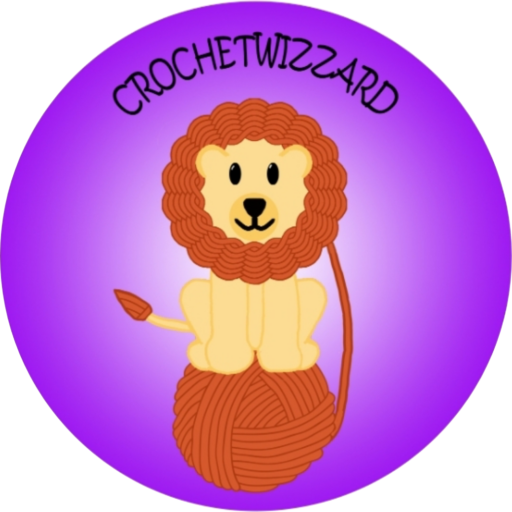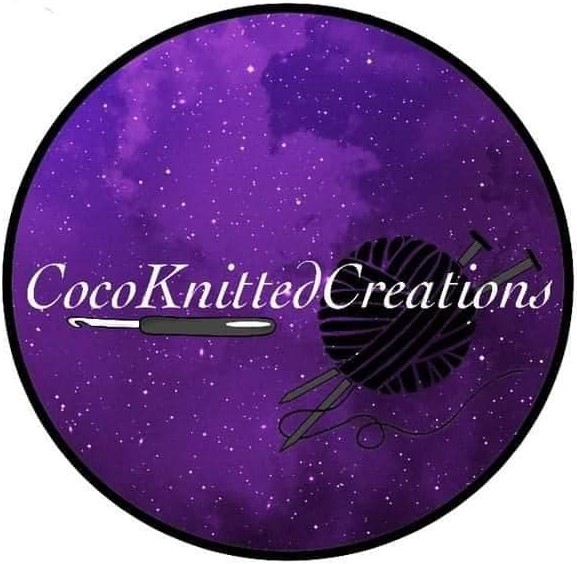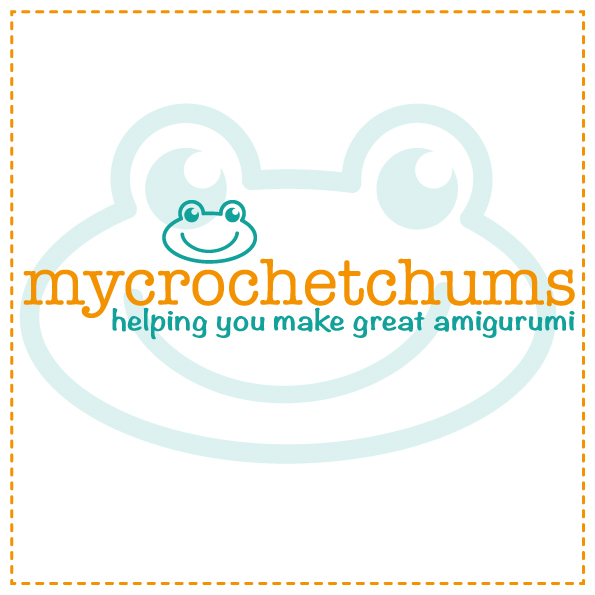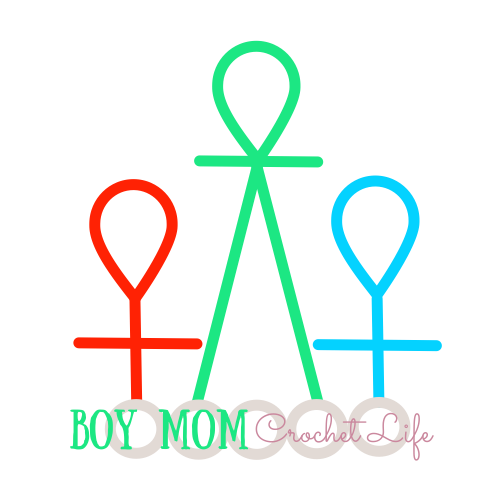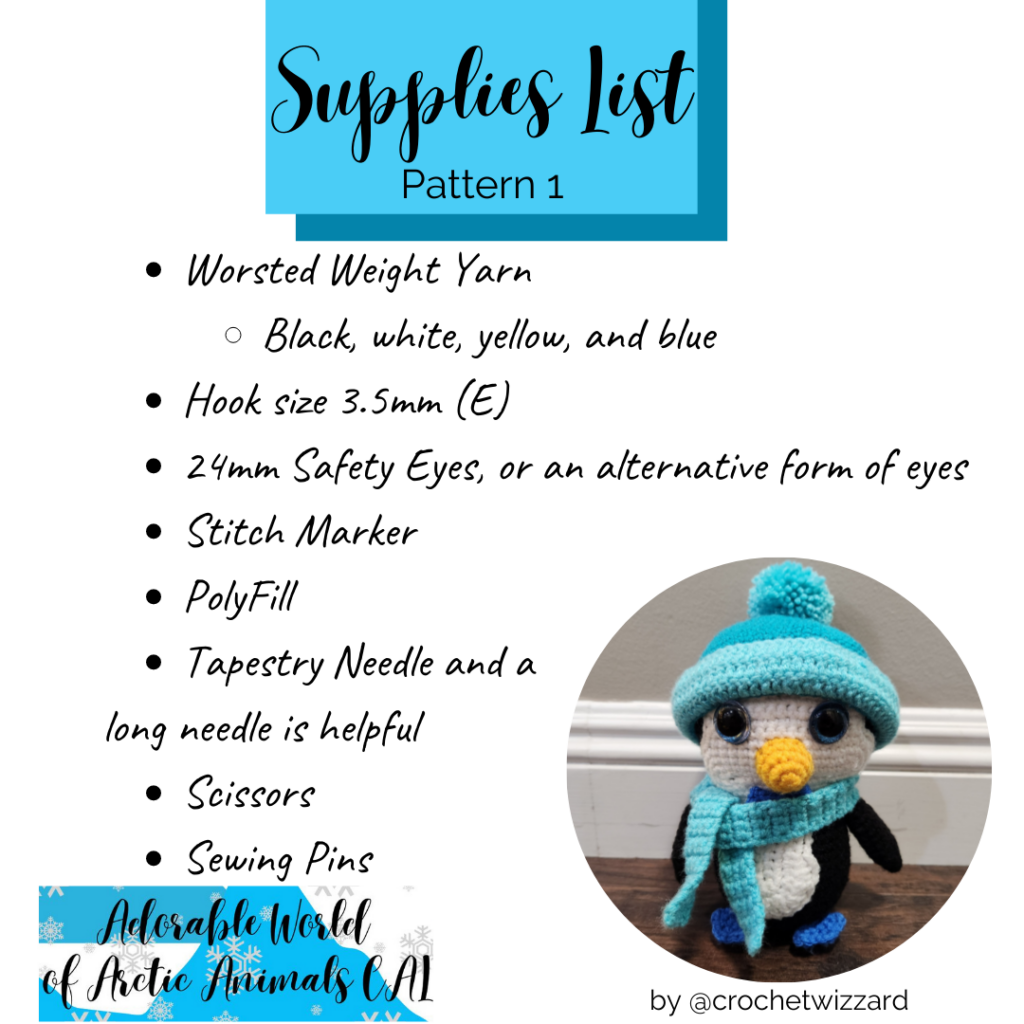 US Terminology-
Abbreviations-
Rd(s)- Round(s)
MR- Magic Ring
St(s)- Stitch(s)
Sst- Same Stitch

The sts in the () are done in the same st

Spst- Separate Stitches

The sts in the () are done in separate sts

Sl St- Slip Stitch
Ch- Chain
Sc- Single Crochet
Hdc- Half Double Crochet
Dc- Double Crochet
Tc- Triple Crochet
Fsc- Foundation Single Crochet

Ch 2 (for this pattern you will only ch 1), *insert hook into 2 ch from hook (into the ch), YO, pull through ch, YO, pull through 1 loop to create the ch, YO, and pull through all 2 loops, repeat from * for the desired number of sts, but insert hook into the ch created before. (for the other f sts make alterations accordingly for each st)

Inc- Increase
Dc Inc- Double Crochet Increase
Dec- Invisible Decrease

In front loops only pick up the next two loops, yarn over, and pull through 2 loops.

FO- Fasten Off
FLO- Front Loop Only- for closing up holes.
Rd 1: sc 6 in MR
Rd 2: inc (12)
Rd 3: sc, inc (18)
Rd 4: sc 2, inc (24)
Rd 5: sc 3, inc (30)
Rd 6: sc 4, inc (36)
Rd 7: sc 5, inc (42)
Rd 8: sc 6, inc (48)
Rd 9: sc 7, inc (54)
Rd 10: sc 8, inc (60)
Rd 11: sc 9, inc (66)
Rd 12-23: sc around (66) (12 rounds)
Change to Lighter Hat Color
Rd 24: FLO dc 5, dc inc (77)
Rd 25-26: sc around (77) (2 rounds)
FO and weave in ends. Add a pompom that is about an inch and a half wide with the lighter hat color to the top of the hat and fold up the lighter part of the hat as a brim.
Row 1: fsc 4, ch 1 and turn (4)
Row 2-92: sc 4, ch 1 and turn (4) (92 rows)
Row 93: sc 4 (4)
FO and weave in ends.
Thank you for participating in this CAL!
For Instagram-
We would love to see each of your parts for all of the patterns! Make a post on Instagram and tag us at @crochetwizzardcal. When you do that we will share your post in our stories for all to enjoy with you! Make sure you keep coming back here for each of the different parts for all of the patterns! Use this hashtag to share your different parts, #adorableworldofarcticanimalscal!
For Facebook-
Make a post in the group with your finished Part! We love having our feed filled with the different Ami's of the CAL, so fill our feed!! Make sure you make a new post. Use this hashtag to share your different parts, #adorableworldofarcticanimalscal!
Giveaway-
At the end of the CAL there will be a Giveaway! so make sure that you make all 4 Ami's so you can join the Giveaway at the end!!
Make sure you are following all of the designers to stay in on the know for all of their fun things! @crochetwizzard, @cocoknittedcreations, @boymomcrochetlife, and @mycrochetchums
Here are some of the upcoming events on the books for our designers so far! @crochetwizzard has an amazing CAL coming up on Jan 24th in the Facebook group, Crochet-A-Long with Us! This will be a Mystery Woodland Animal CAL! So make sure you join this group! March 1st will be a fun Collab CAL- Spring has Sprung CAL with a bunch of fun baby spring animals!! She also does CAL's every month, so ensure you are following the CrochetWizzard for all her fun. @cocoknittedcreations is a CAL host so make sure that you follow her to be able to join her in on the fun. She also has a new yarn brand coming out in the summer! All 4 of the designers are always coming out with new designs, so make sure you are following all of them! So stay tuned for all of these amazing events coming up!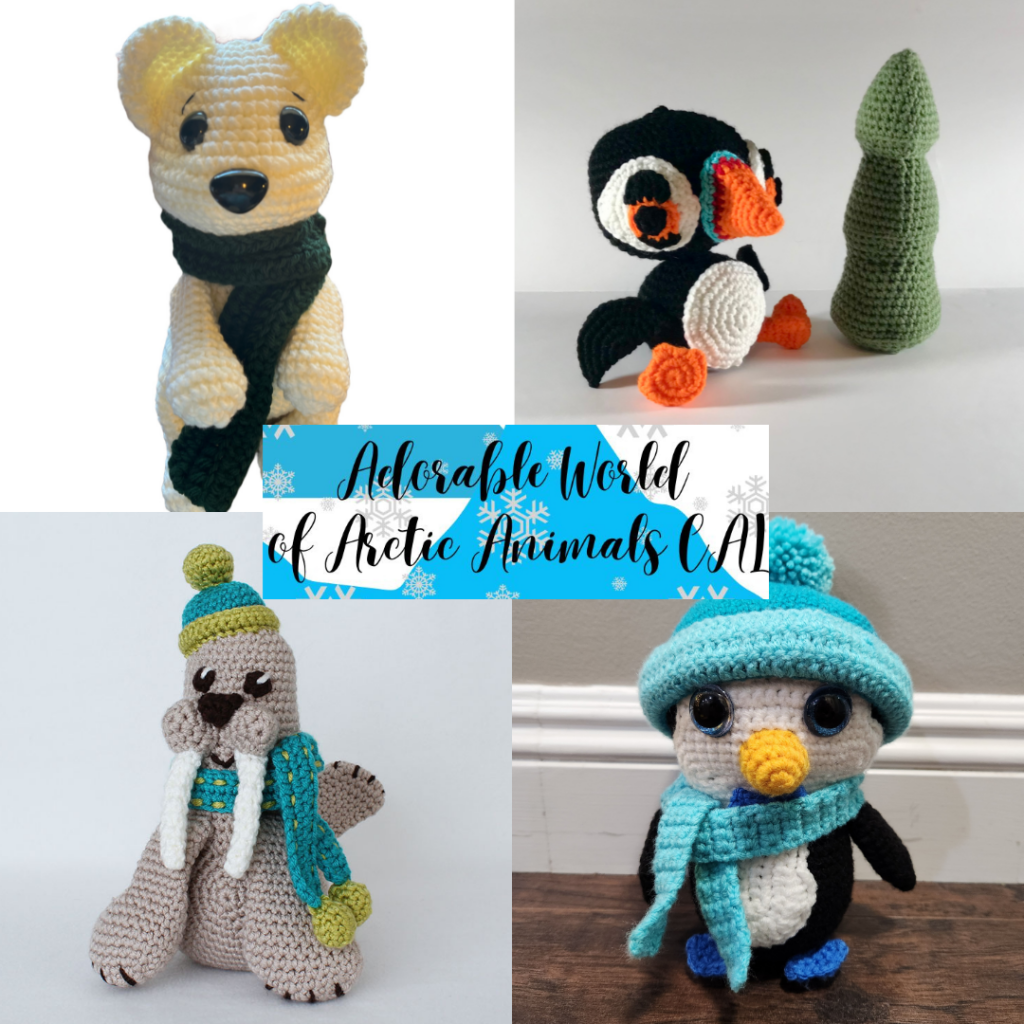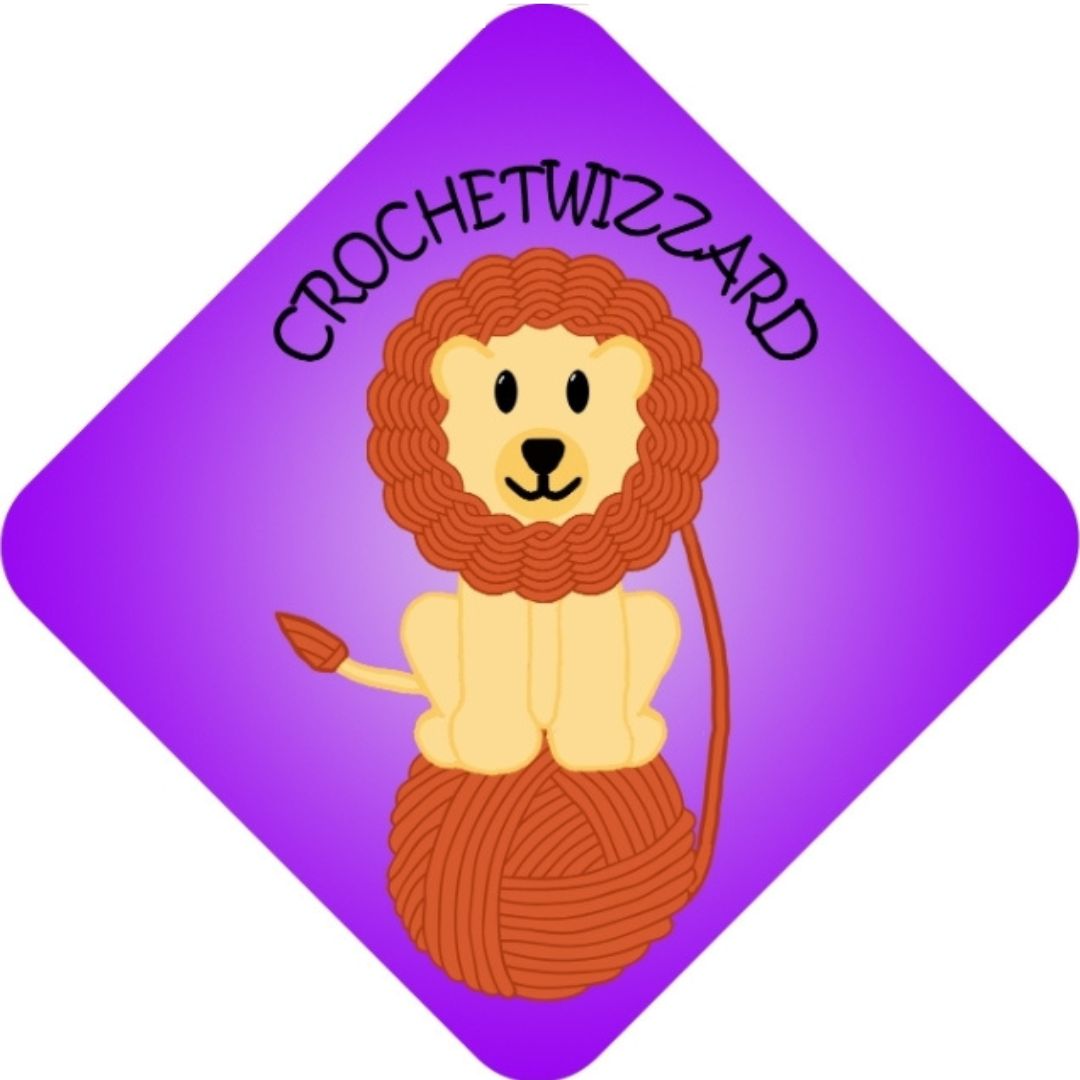 Enjoy!
Thanks! The CrochetWizzard!