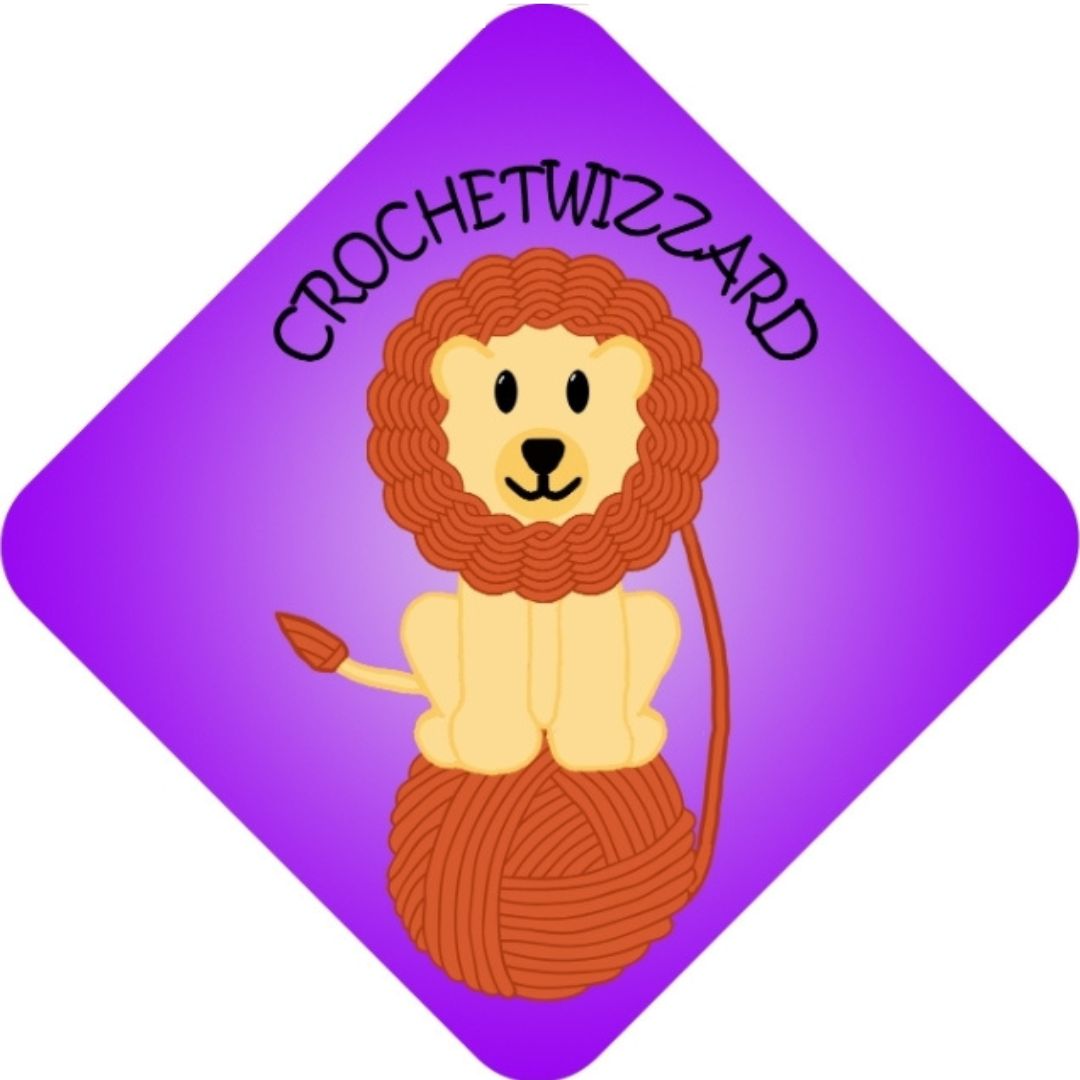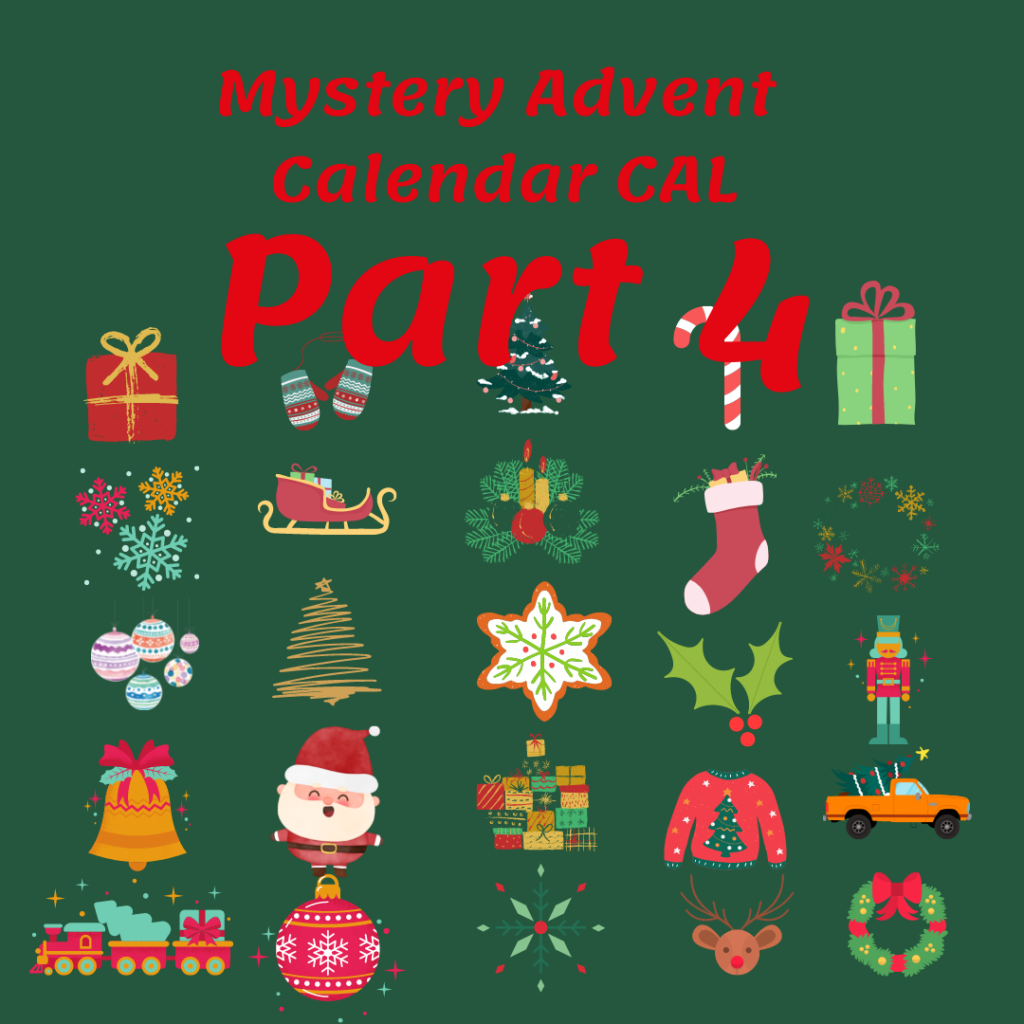 Hello Friends!
It's time to enjoy Part 4 of this amazing CAL!! I cannot wait to see all of your wonderful makes! Oh, how I am excited!! You are going to be blown away by the cuteness of this make!! Remember it is a mystery so don't say anything! Each part will last 1 day. It's a small make so it won't take long to make. You can make the whole thing in 1 day. So don't freak out when you see that you will have only 1 day per part. If you miss a day or 2 you'll be able to catch up quickly! So no stress!
Ok, Let's make an agreement! You won't share the days part until after 6pm MST! Ok? This will give everyone a chance to work on the day's part without the surprise being spoiled. The different Parts will be published at 8am MST!
This CAL's schedule will go like this!
Part 5– Sept 24th the crochet at your own pace part of the CAL!
CAL ends at the end of Nov
Giveaway Entry Call will be on Nov 28th
Here is where you can purchase the pattern for the last part of the pattern or get a head start on this part of the CAL! Use the coupon of Mystery on Ravelry to get a 25% off!!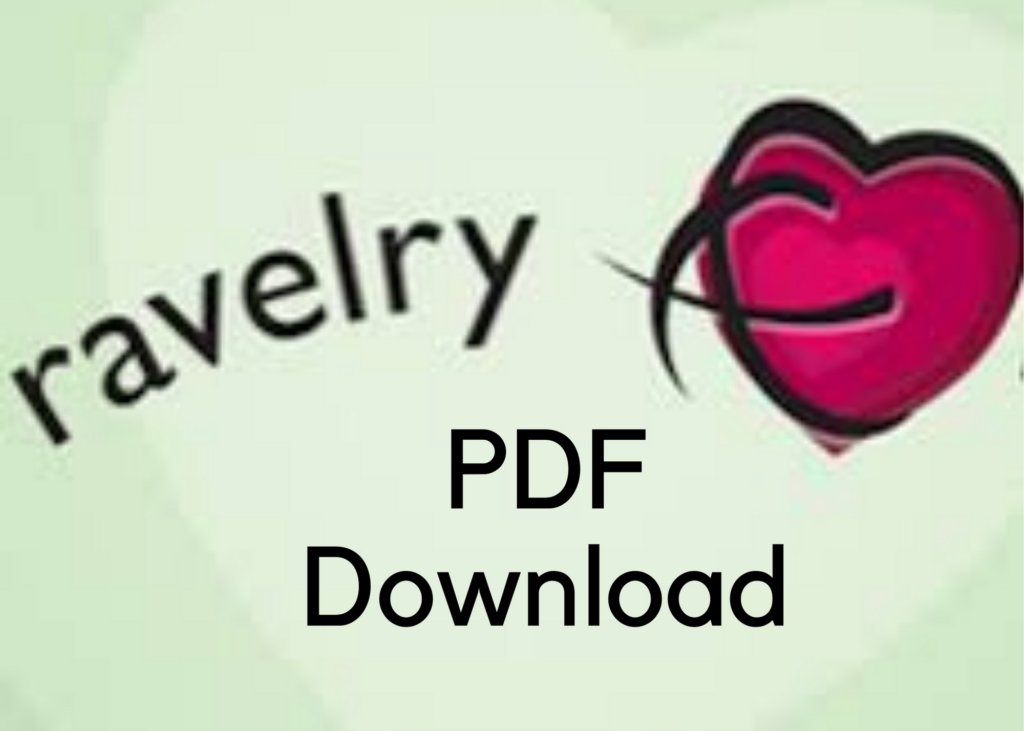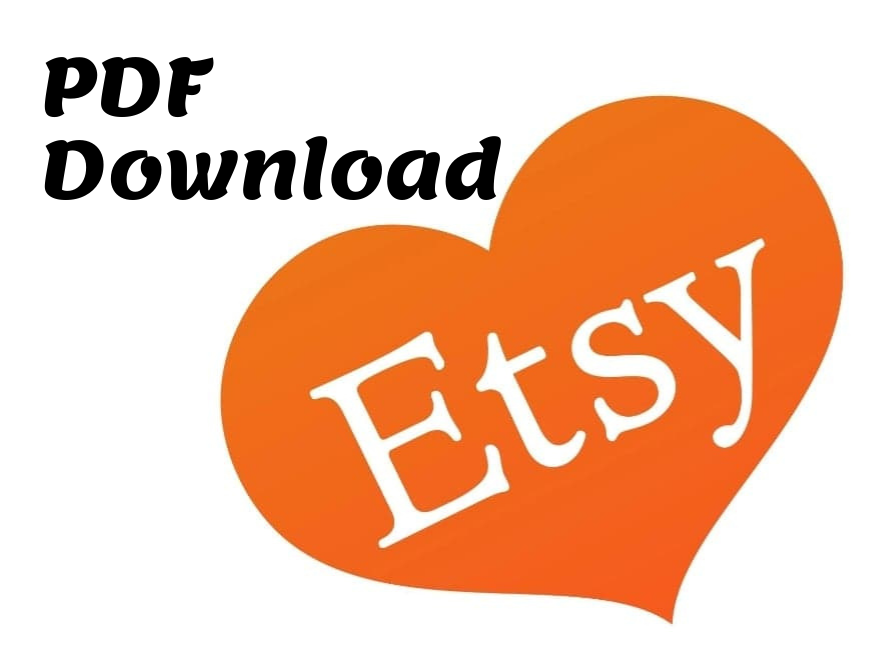 You can participate in this CAL from Facebook and Instagram! Here you go!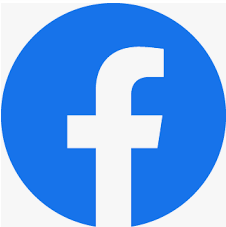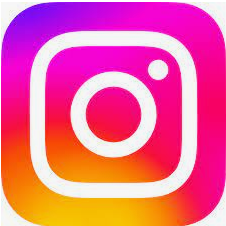 So make sure that you are in my Facebook group or following my CAL Instagram to get all the info you need!
I would like to share with you a little gift with you all! Here is a little code of CHRISTMAS for a 30% off The CrochetWizzard's Christmas Ami Bundle! This is an amazing pattern bundle of my Christmas patterns!! My gift to you for participating in this crazy CAL of mine!!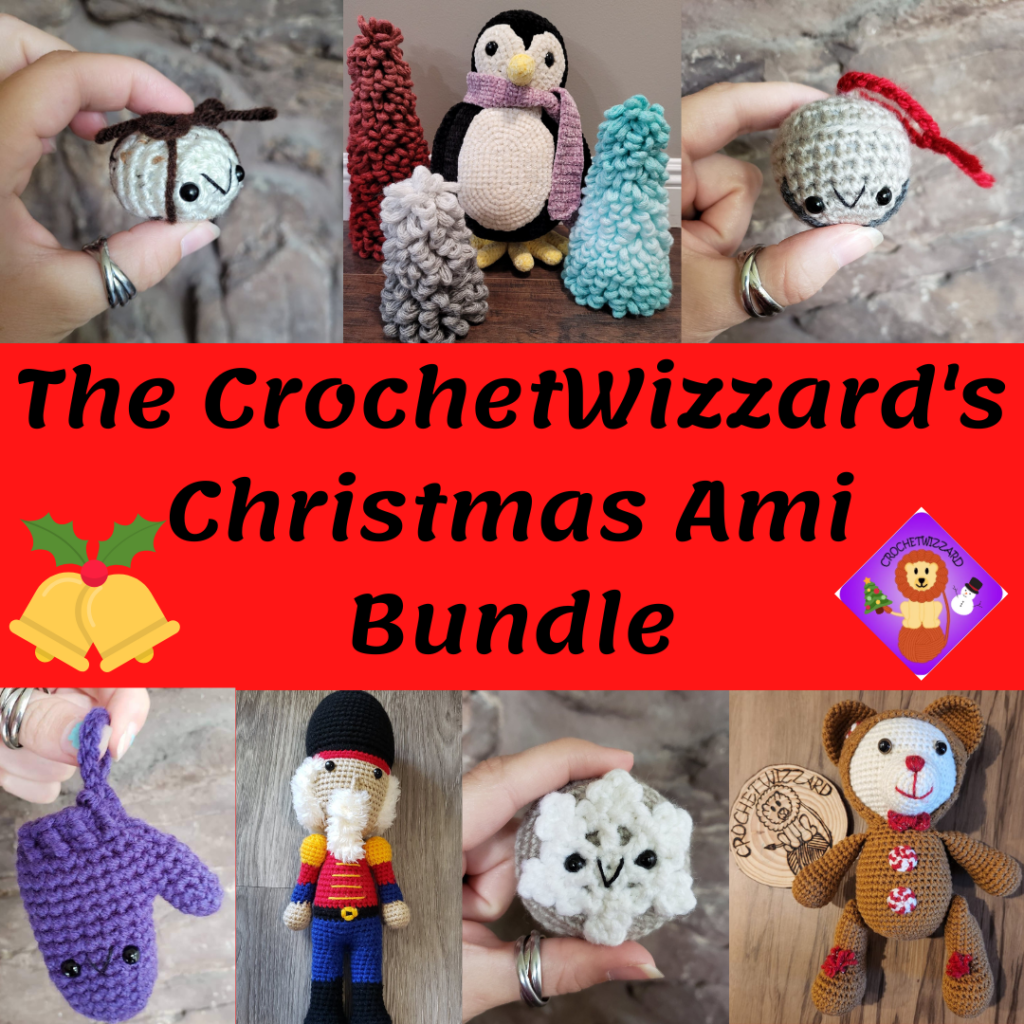 Materials-
Yarn

Worsted weight yarn

Red, blue, yellow, black, and skin color

Size 5 Yarn

Hair color
Here are some options for hair color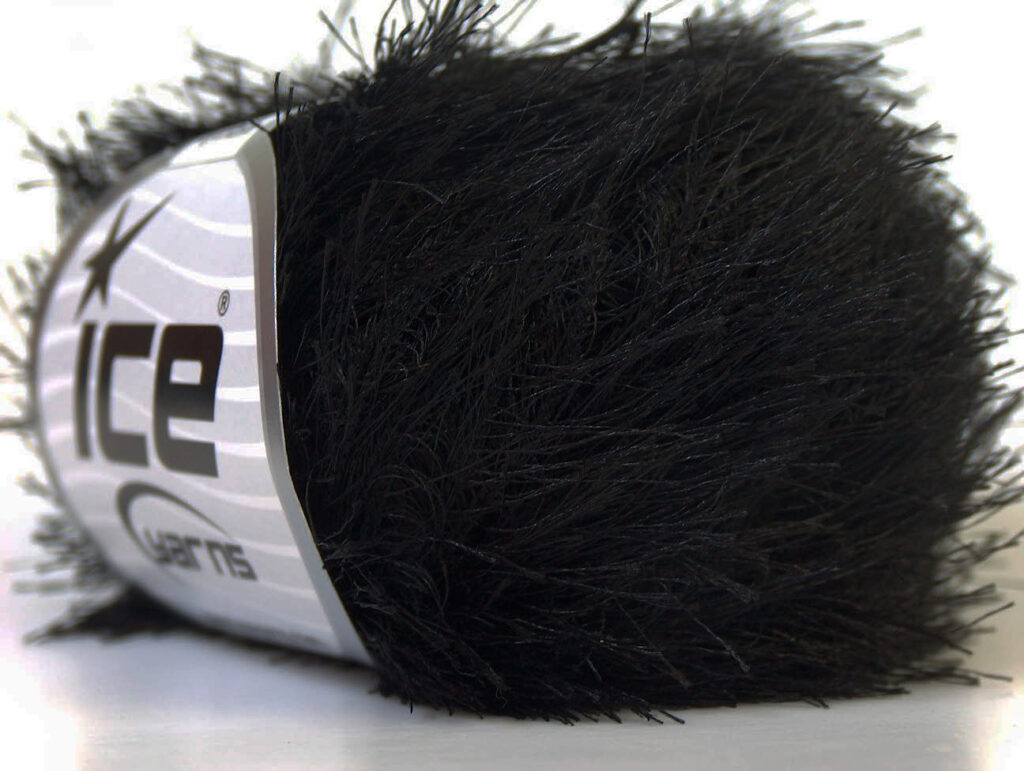 Hook size 3.5mm (E)
9mm Safety Eyes or an alternative form of eyes
Stitch Marker
PolyFill
Tapestry Needle
Scissors
Sewing Pins
US Terminology-
Abbreviations-
Rd(s)- Round(s)
MR- Magic Ring
St(s)- Stitch(s)
Sl St- Slip Stitch
Inc- Increase
Dec- Invisible Decrease

In front loops only pick up the next two loops, yarn over, and pull through twice.

Mp- Mini Picot

Ch 2, sl st in the 2nd ch from hook.

FO- Fasten Off
BLO- Back Loop Only
FLO- Front Loop Only
Part 4-
Piece 1-
Skin color
Ch 2
In the 2nd ch from hook sc and sl st
FO, leaving a tail for sewing.
Attach starting between rds 25 and 26, between the eyes, and sew going down 2 more rds. This piece will be sticking out.
There are 3 options to get the right look for Pieces 2 and 3;
1. hairy yarn, like hygge fur yarn, 2. brush worsted weight yarn, or 3. take a 1 or 2 inch piece of yarn latched on all across the white hairpieces and separate the strands, you may need to brush them, and then trim.
Pieces 2 and 3 are crocheted in rows rather than rounds. 
Ch 4
Row 1: sc in 2nd ch from hook, sc 2, ch 1, and turn
Row 2-5: sc 3, ch 1, and turn (4 rows)
Row 6: sc 3
FO, leaving a tail for sewing.
Attach touching Piece 1 from Part 4, centered on Piece 1, and sew attach along the short side with it dangling vertically.
Ch 6
Row 1: sc in 2nd ch from hook, sc 4, ch 1, and turn
Row 2- until it measures correctly: sc 5, ch 1, and turn (Measure for the number of rows, about 18 rows long)
Last Row: sc 5
FO, leaving a long tail for sewing.
You will measure around the back of the skin colored part of Part 2 with 1 sc between the eye and Piece 3.
Sew from the base of the skin colored part to the base of the red and all around. You will start and end 1 st away from the eye on the outer edge.
Chest Accessories-
Yellow
Add 4 horizontal lines on the chest 5 sts apart and a small rectangle for a belt buckle on Rd 14
I am so excited to be able to do this wonderful CAL with you all! Please make sure that when you share your different parts you use the hashtag of #mysteryadventcalendarcal and tag me, the @crochetwizzard, and my CAL account @crochetwizzardcal! If you are participating on Instagram you will need to make sure you tag my CAL account and I will share your make in my story to share it with everyone! Please make sure that you do wait until 6pm MST to share since this is a mystery and all! But have so much fun!
While you are working make sure that you mark your calendars for my upcoming events! In the Facebook group, Crochet-A-Long with Us I will be hosting a CAL of a new Fox pattern! I have a mini super Christmas CAL coming up in December in my Facebook group. Then 2 Collab CAL's: The Adorable World of Arctic Animals CAL starting in January, and then an Easter themed CAL starting in March! I am so excited about these upcoming CAL's! Things are just really growing and developing around here with these wonderful CAL's!!
Thank you so much for your participation!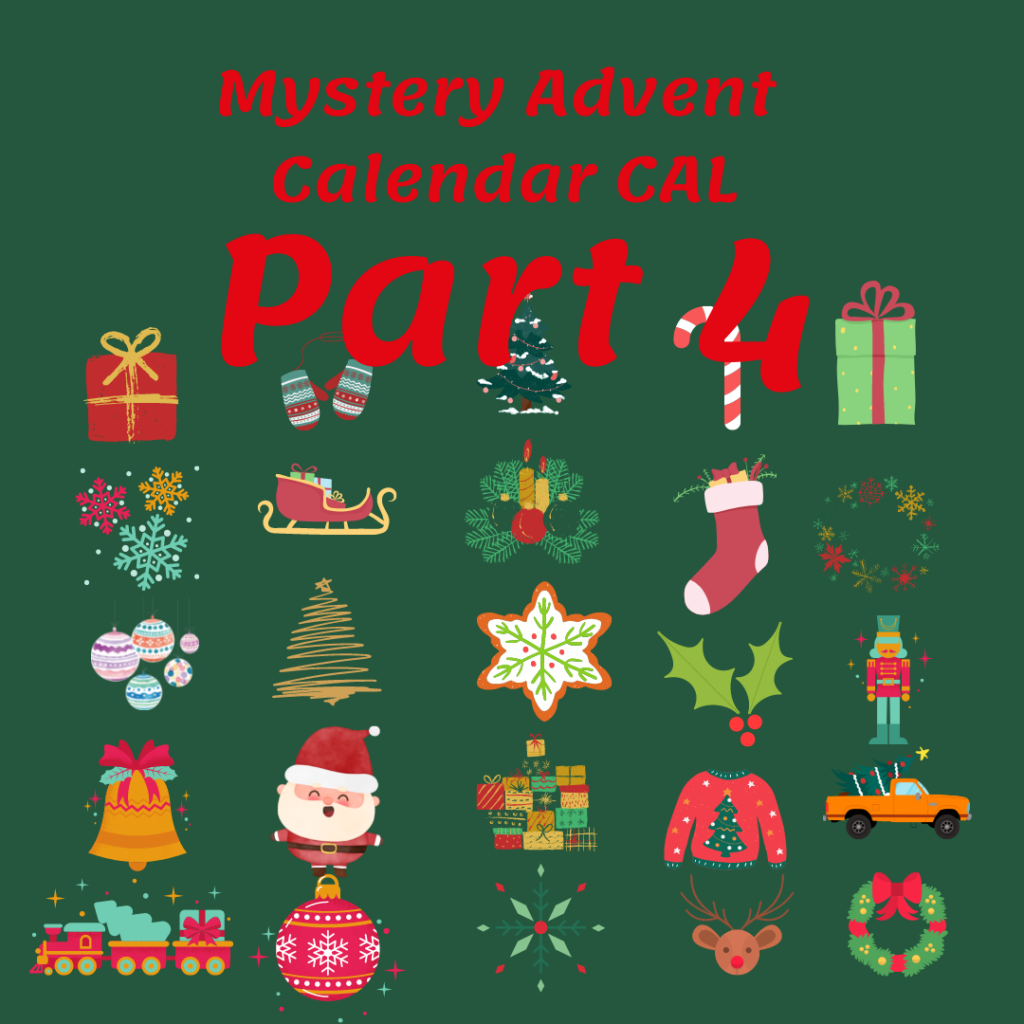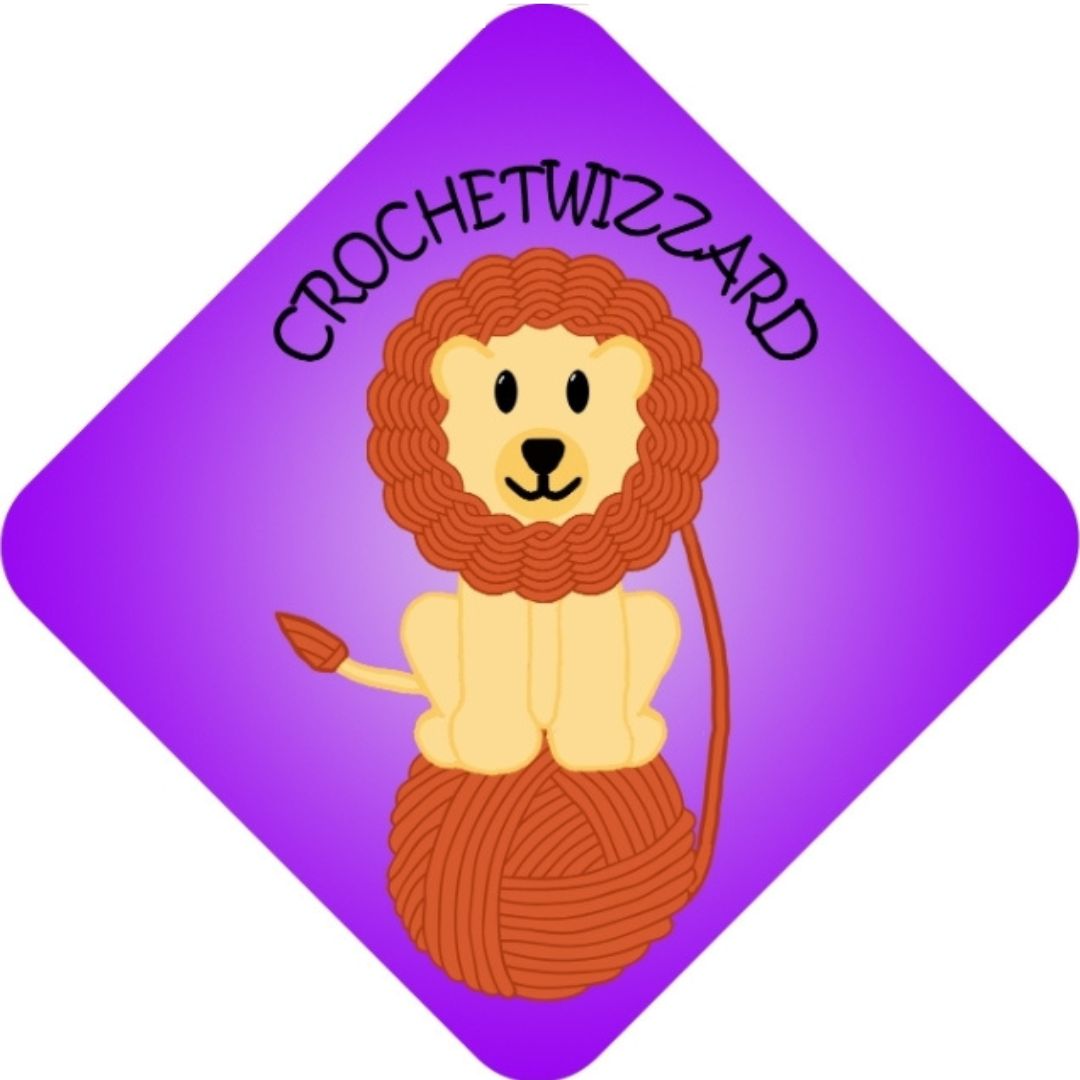 Enjoy!
Thanks! The Crochetwizzd