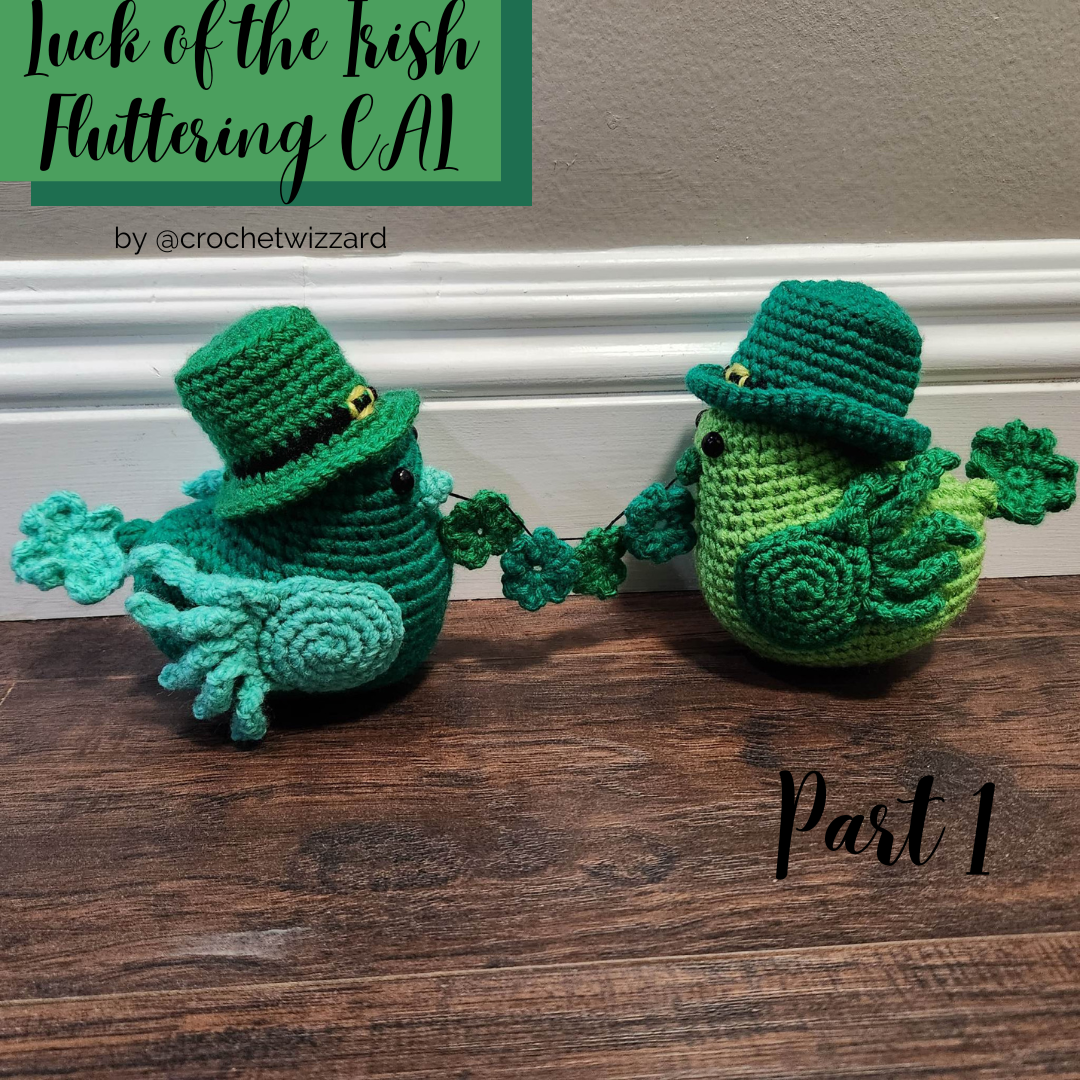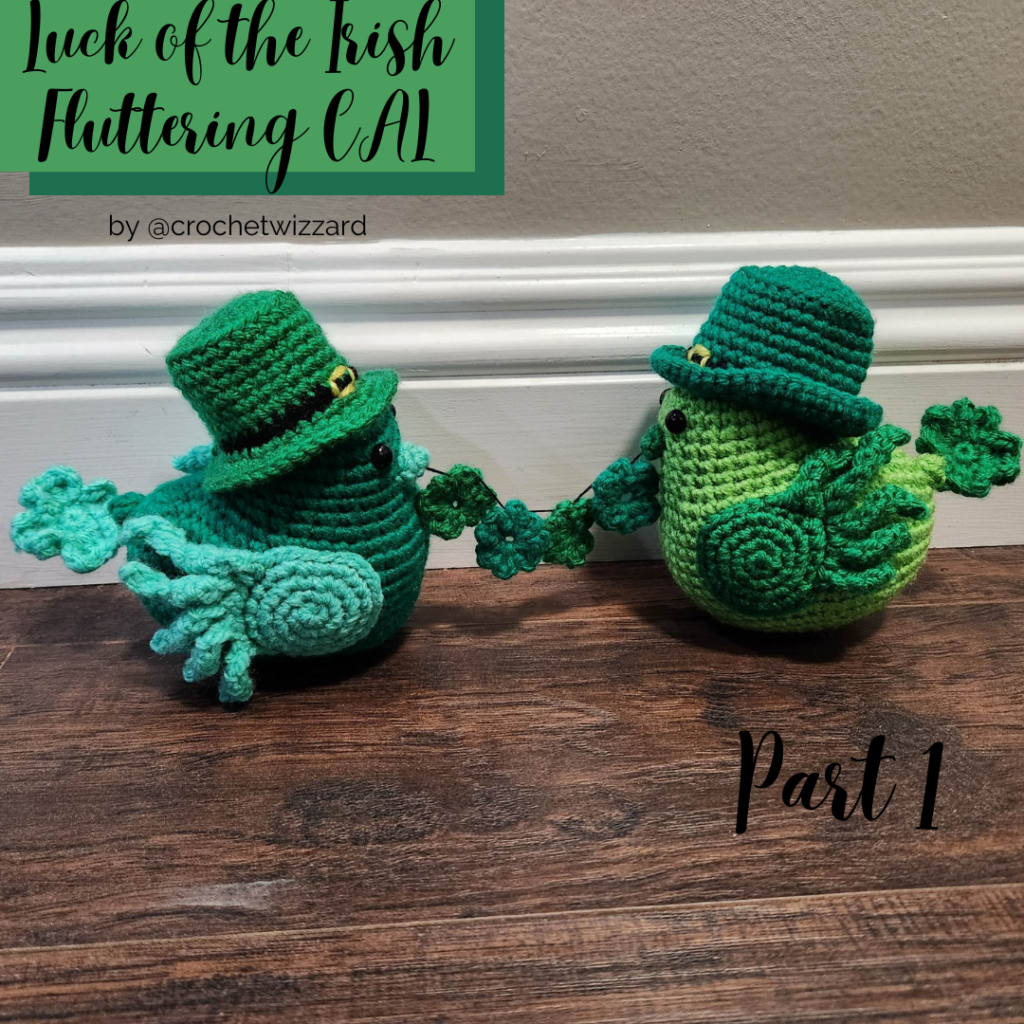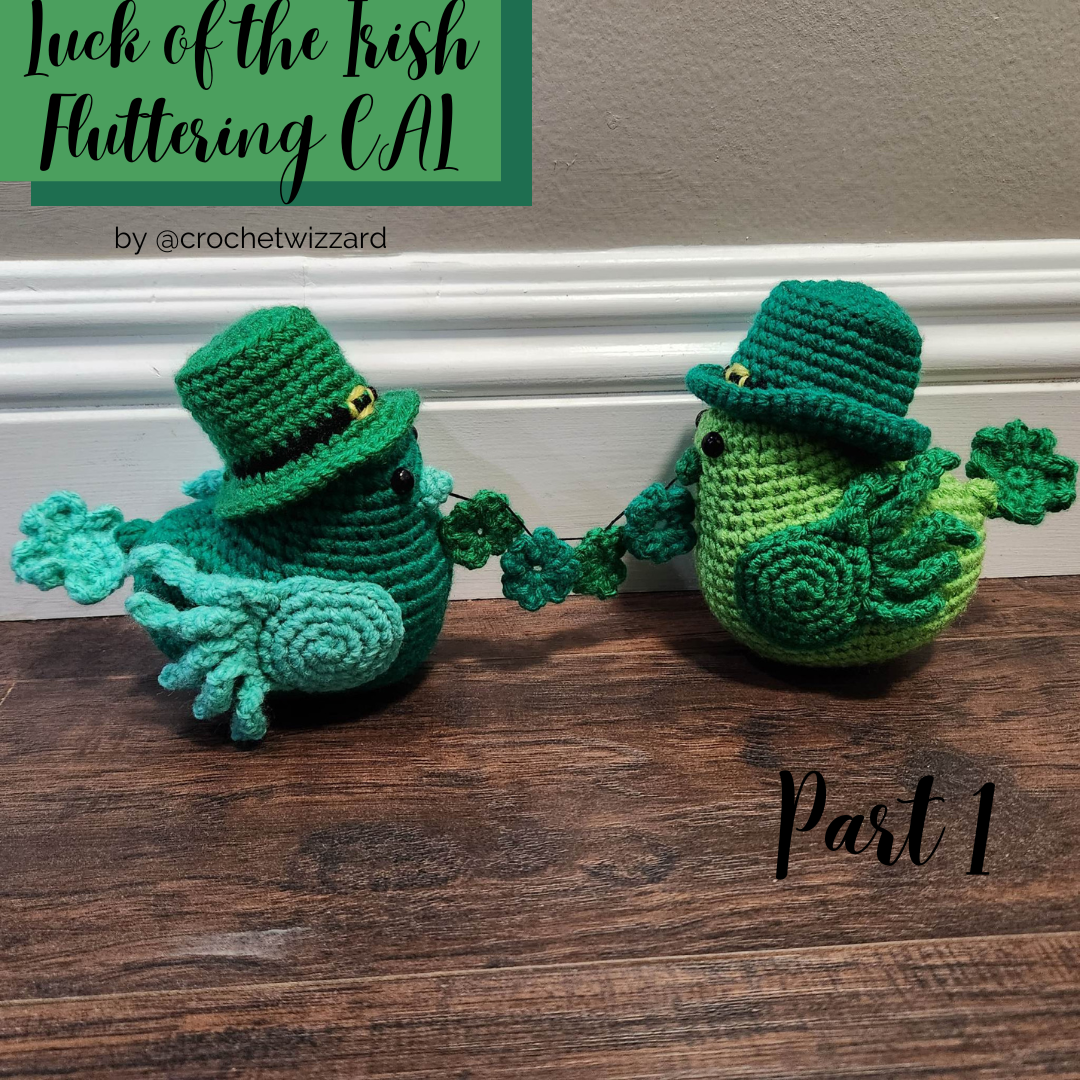 Leprechaun Birds Lucky and Leap!
I made some adorable little love birds just like these and they were so Wanted, so how needed would Leprechaun Birds be!? Well, these Leprechaun Birds certainly are necessary! I absolutely adore them and they are delightful! You won't be disappointed with them!
Do not sell, reproduce or change the pattern itself in any way! You are welcome to sell your completed products, just make sure to refer to me as the designer! Please make sure to tag me.
@crochetwizzard #crochetwizzard
Materials –
Worsted weight yarn

Various shades of green, black, yellow and black thread

Hook Size 3.5mm (E)
8mm Safety Eyesm or an alternative form of eyes
Stitch Marker
PolyFill
Tapestry Needle
Scissors
Sewing Pins
US Terminology –
Abbreviations –
Rd(s) – Round(s)
MR – Magic Ring
St(s) – Stitch(s)
Sst – Same Stitch

The sts in the () are done in the same st

Spst – Separate Stitches

The sts in the () are done in separate sts

Sl St – Slip Stitch
Ch – Chain
Sc – Single Crochet
Dc – Double Crochet
Tc – Triple Crochet
Pc – Popcorn St

5 dc in same st, take the loop off your hook, insert hook through 1st dc, put loop back on and pull through, ch 1

Inc – Increase
Dec – Invisible Decrease

In front loops only pick up the next two loops, yarn over, and pull through 2 loops.

YO – Yarn Over
FO – Fasten Off
BLO – Back Loop Only
FLO – Front Loop Only – for closing up holes
Notes –
Magic Ring Alternative – chain 2 and single crochet in the second chain from the hook.
This will be crocheted in the round.
Of not specified or in (), repeat to the end of the round.
Stuff as you go.
Head and Body (Make 2) –
Light Green
Rd 1: sc 6 in MR
Rd 2: inc (12)
Rd 3: sc, inc (18)
Rd 4: sc 2, inc (24)
Rd 5-9: sc around (24) (5 rounds)
Rd 10: This is where you will start the back, ch 5, this is where the rd now starts with a sc in the 2nd ch from the hook, sc 3 in the last 3 chs, (sc 3, inc)spst x6, sc 3 on the other side of the ch, inc in the last ch. (39)
Rd 11: inc, sc 3, (sc 4, inc)spst x6, sc 3, inc 2 (48)
Rd 12: sc, inc, sc 42, (sc, inc)spst x2 (51)
Rd 13: sc 49, pc, sc (51) Insert eyes between rds 5 and 6, about 5 sts apart.
Rd 14-18: sc around (51) (5 rounds)
Rd 19: sc 15, dec (48)
Rd 20: sc 6, dec (42)
Rd 21: sc 5, dec (36)
Rd 22: sc 4, dec (30)
Rd 23: sc 3, dec (24)
Rd 24: sc 2, dec (18)
Rd 25: sc, dec (12)
Rd 26: dec (6)
FO and weave in ends.
Thank you for joining this CAL so far! Please share this part in the CAL Facebook group for us all to enjoy together! This is such a fun and quick ami to make! I am so excited to see them flood my news feed!! Yahoo! And make sure that you check out my other CAL that is happening right now! It is 3 adorable Baby Spring Animals in the Spring has Sprung CAL! This has already been so much fun and I hope that you will join us either in my Facebook Group or my CAL Instagram!
I'll see you again next time!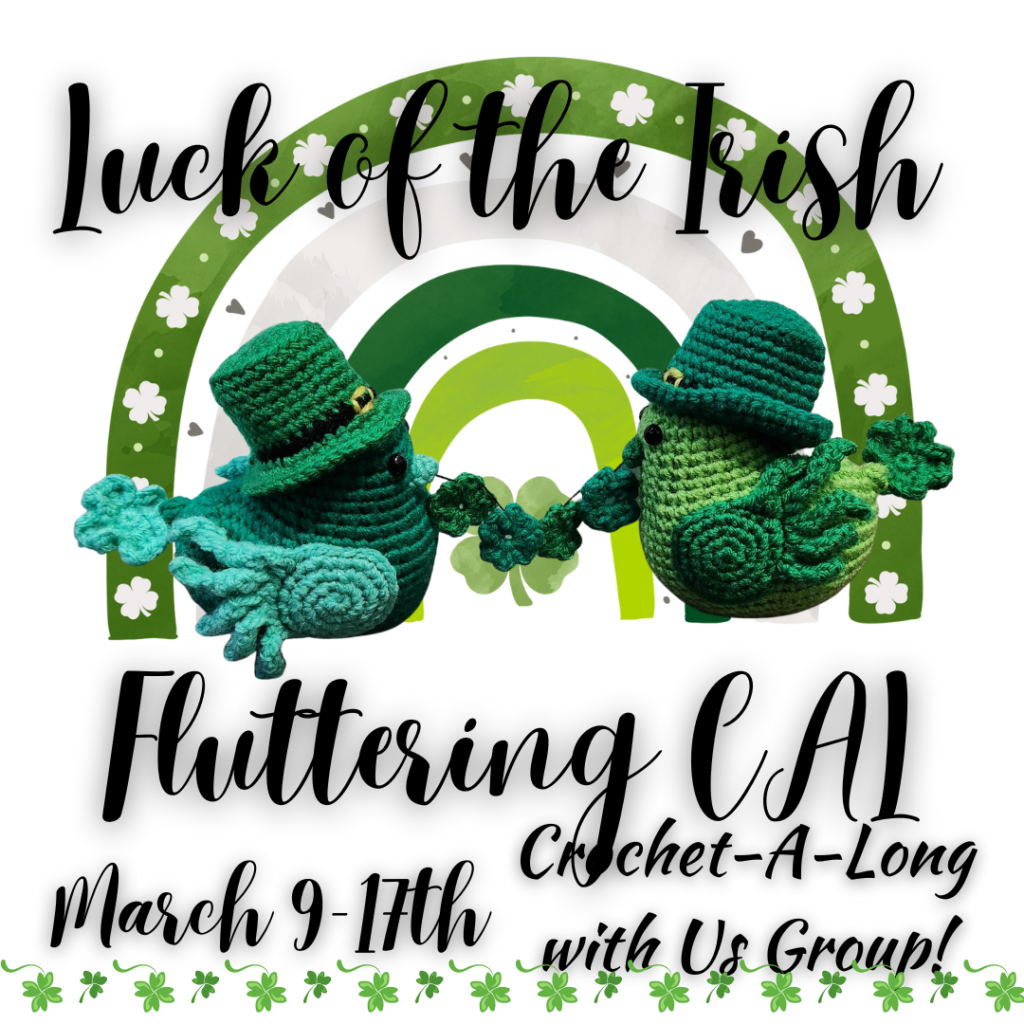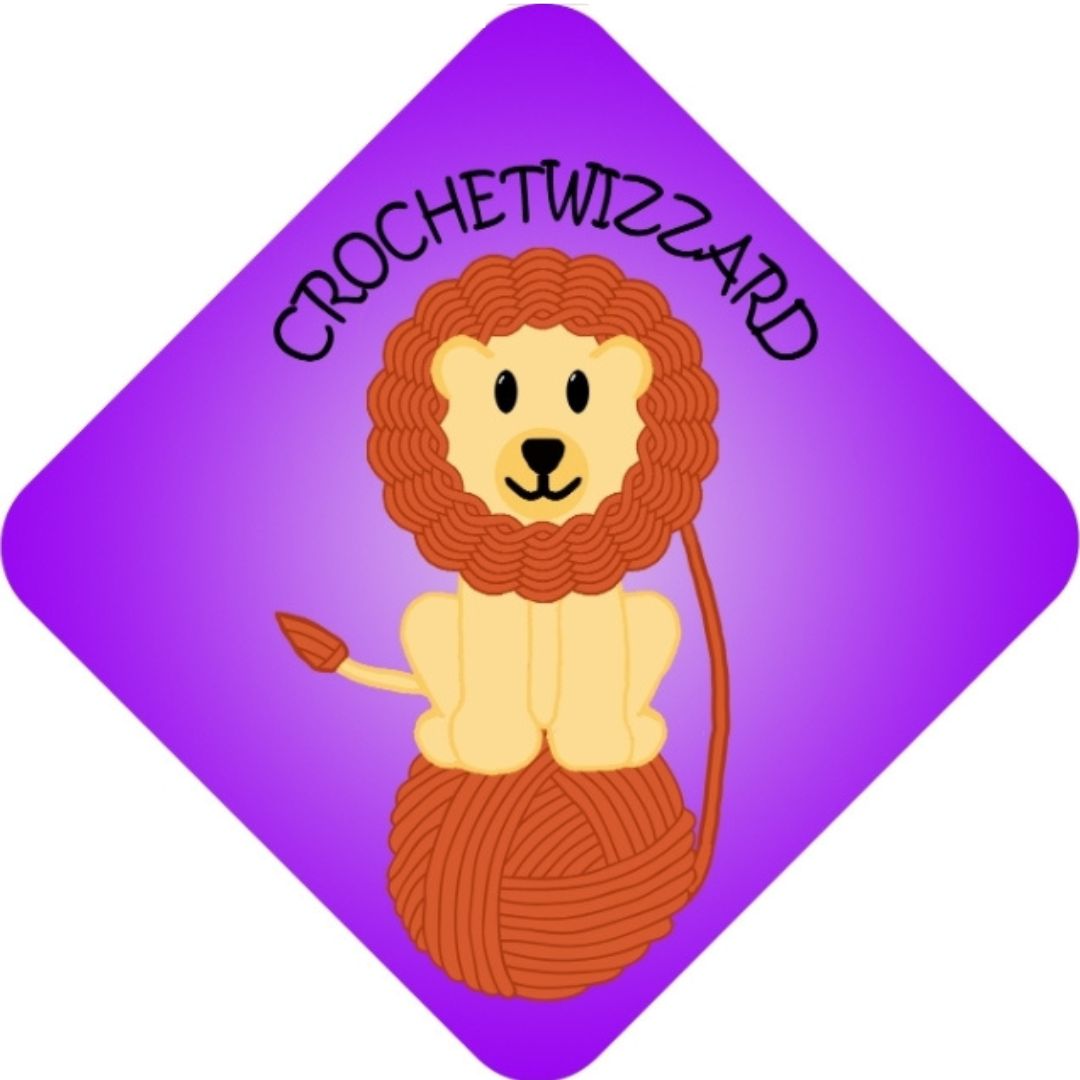 Enjoy!
Thanks! The Crochetwizzard!