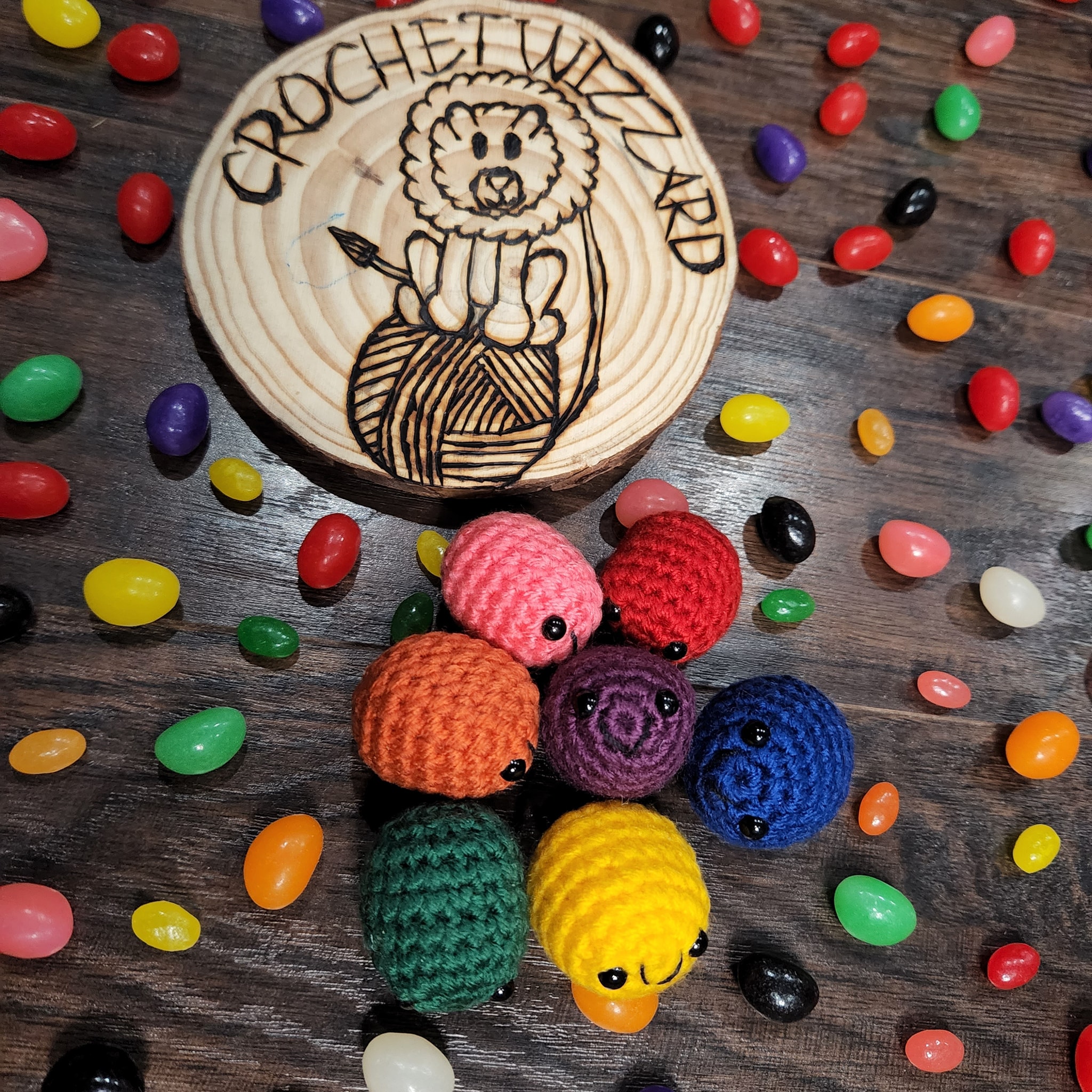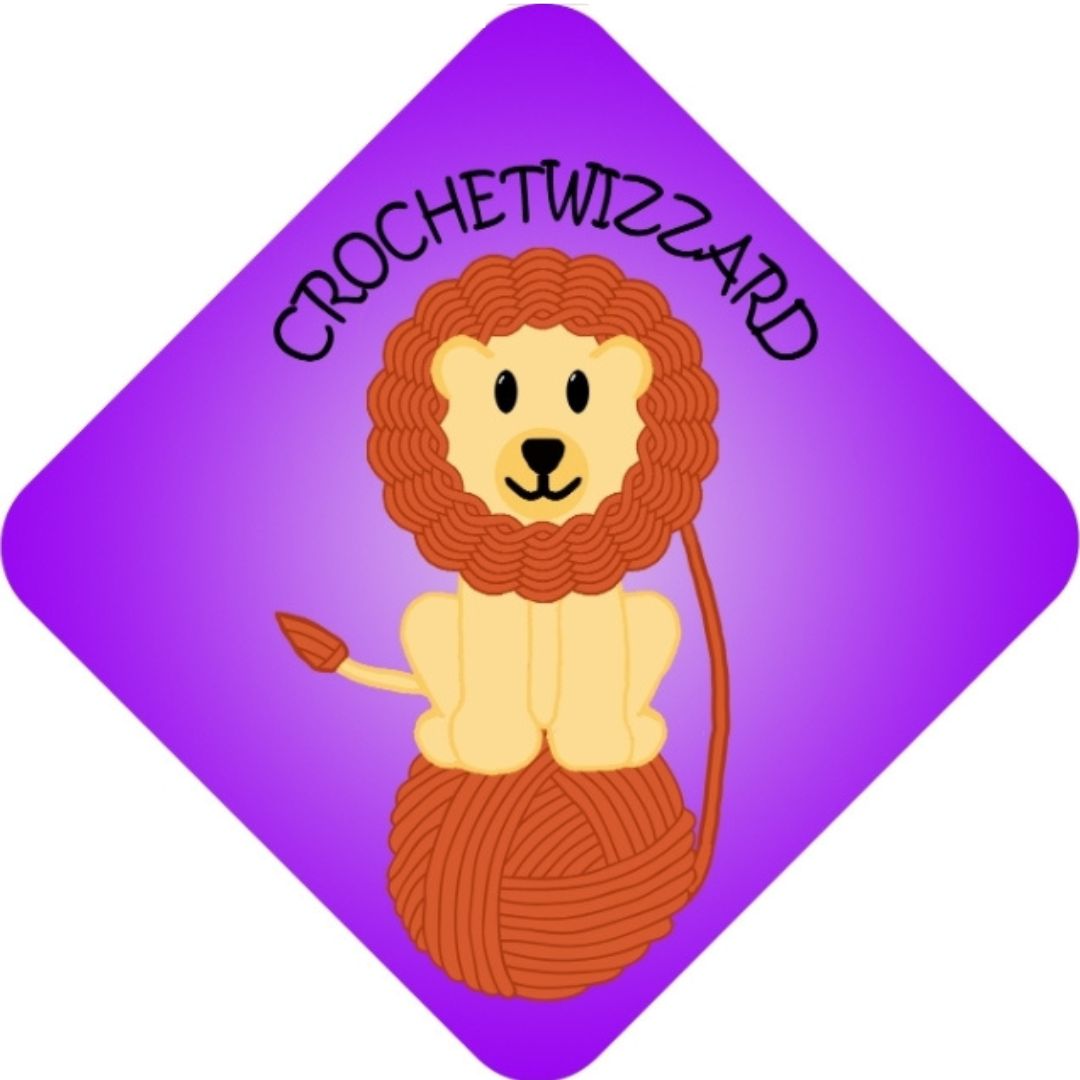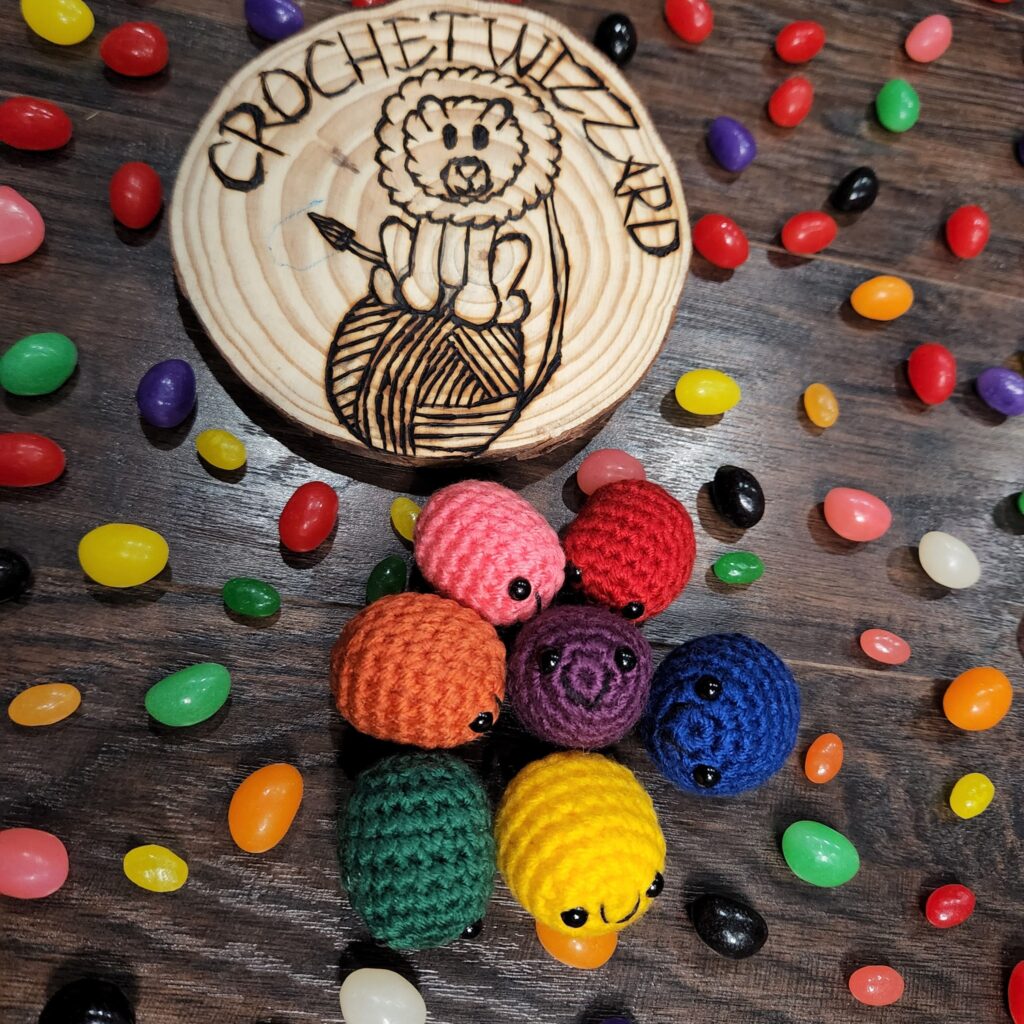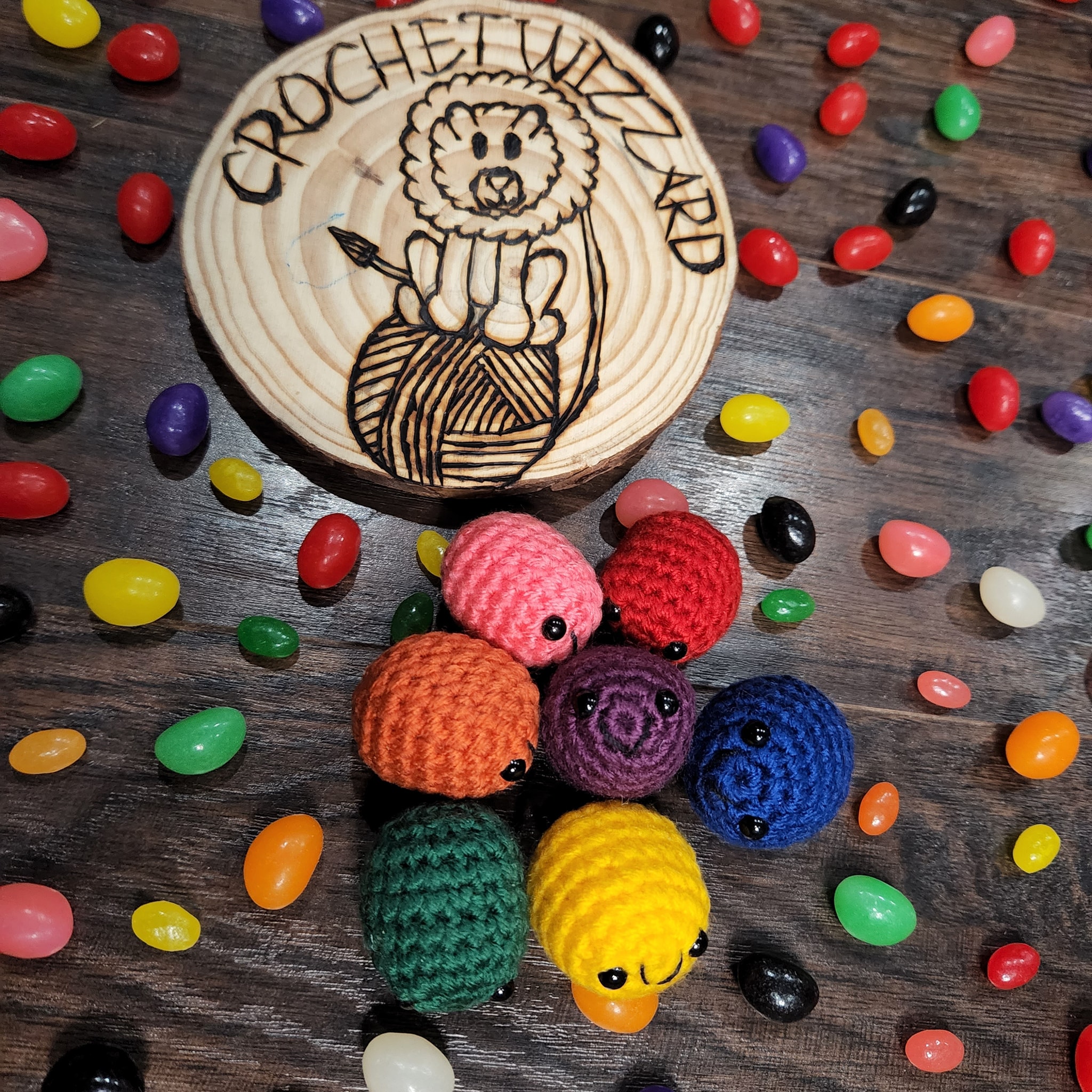 This little cutie was inspired by my Brown Paper Package pattern. It looks like some Jelly Beans without the ties!! How fun and adorable are they!! I just want to munch on them! Enjoy!
Do not sell, reproduce or change the pattern itself in any way! You are welcome to sell your completed products, just make sure to refer to me as the designer! Please make sure to tag me.
@crochetwizzard #crochetwizzard
Materials-
Worsted weight yarn

An array of colors and black thread

Hook size 3.5mm (E)
6mm Safety Eyes or an alternative form of eyes
Stitch Marker
PolyFill
Tapestry Needle
Scissors
Sewing Pins
US Terminology
Abbreviations-
Rd(s) – Round(s)
MR – Magic Ring
St(s) – Stitch(es)
Inc – Increase
Dec – Invisible Decrease

In front loops only, pick up the next 2 loops, yarn over, and pull through twice

FO – Fasten Off
FLO – Front Loop Only – for closing up the holes.
Notes-
Magic Ring Alternative – chain 2 and single crochet in the 2nd chain from the hook.
This will be crocheted in the round.
If not specified or in (), repeat to the end of the round.
Stuff as you go.
Rd 1; sc 6 in MR
Rd 2: inc (12)
Rd 3: sc, inc (18)
Rds 4-8: sc around (18) (5 rounds) Insert your eyes on either side of the MR between rds 2 and 3.
Rd 9: sc, dec (12) Stuff loosely.
Rd 10: dec (6)
FO and sew in ends. Flatten slightly and add a mouth.
I would love to see your pictures! Please tag me in your pictures.
@crochetwizzard #crochetwizzard #bouncingjellybeans
If you have any questions, please feel free to contact me! You can direct message me on Facebook or Instagram at @crochetwizzard or email me at crochetwizzardd@gmail.com.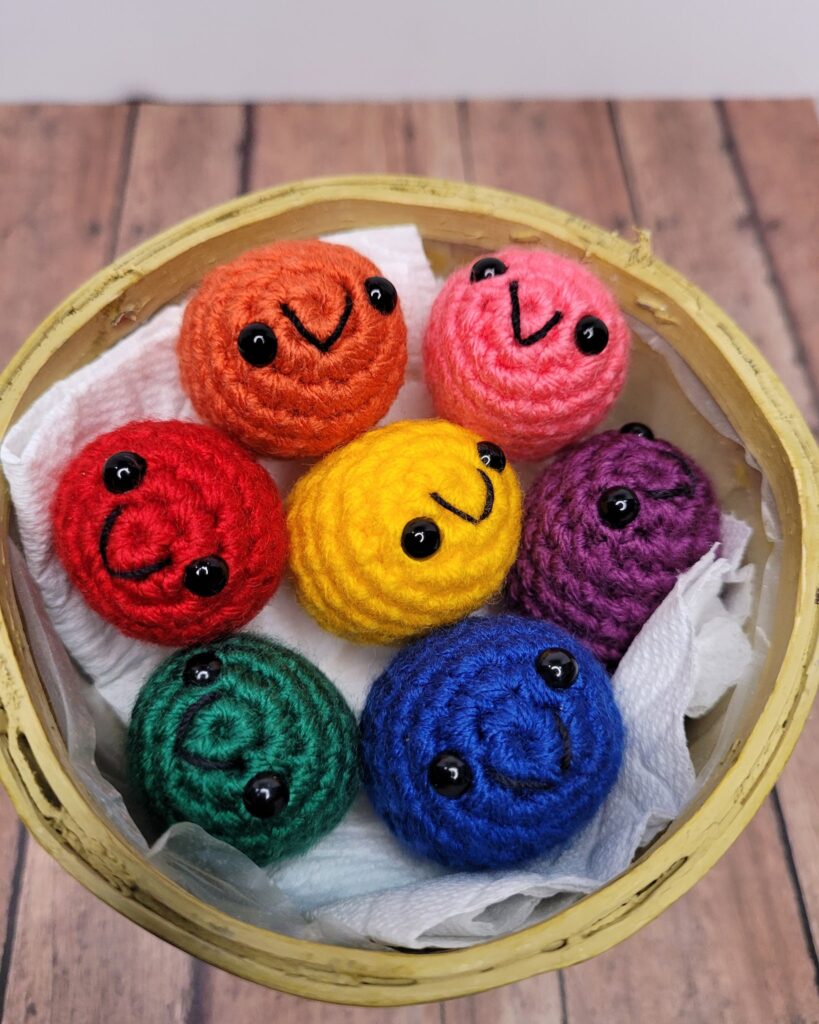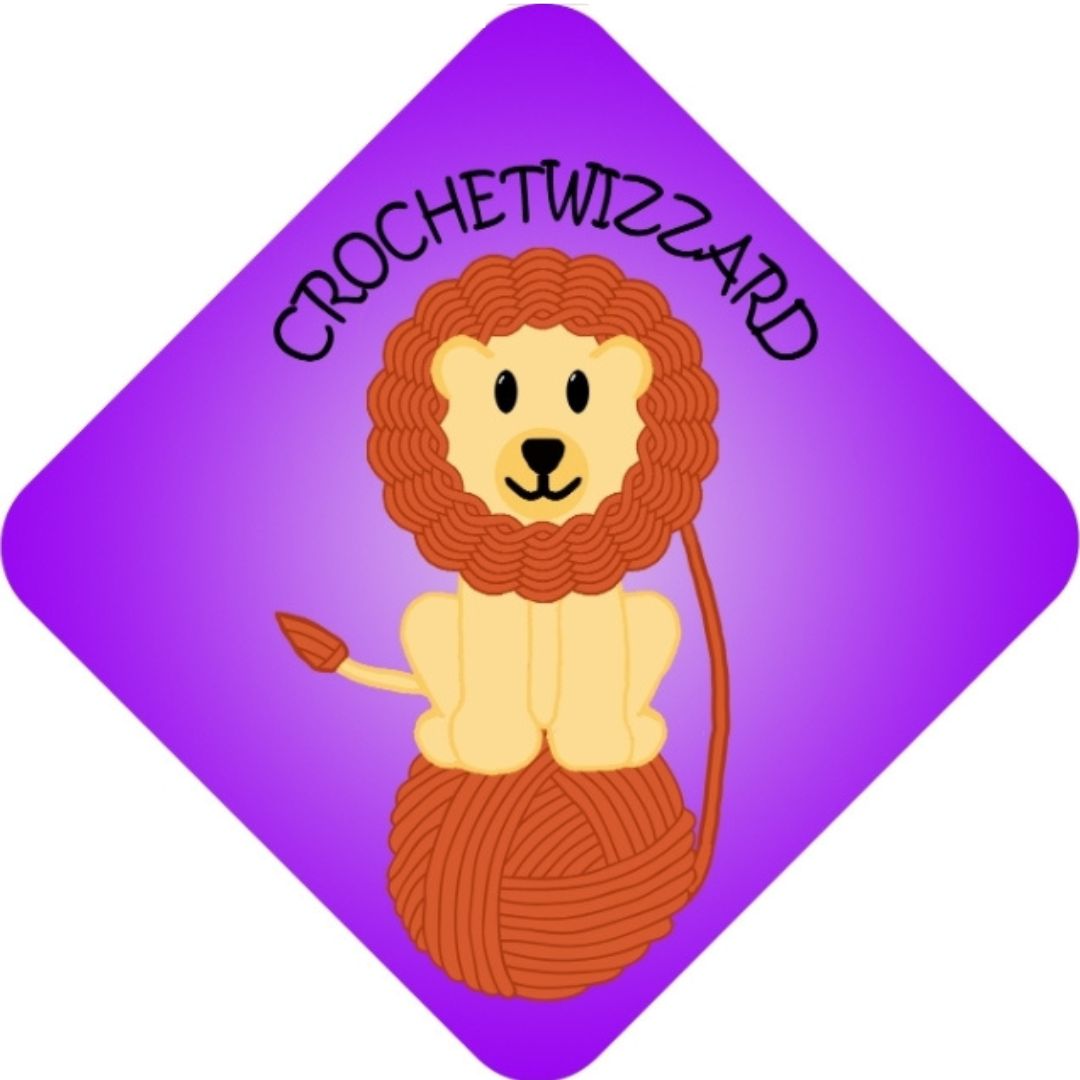 Enjoy!
Thanks! The CrochetWizzard!