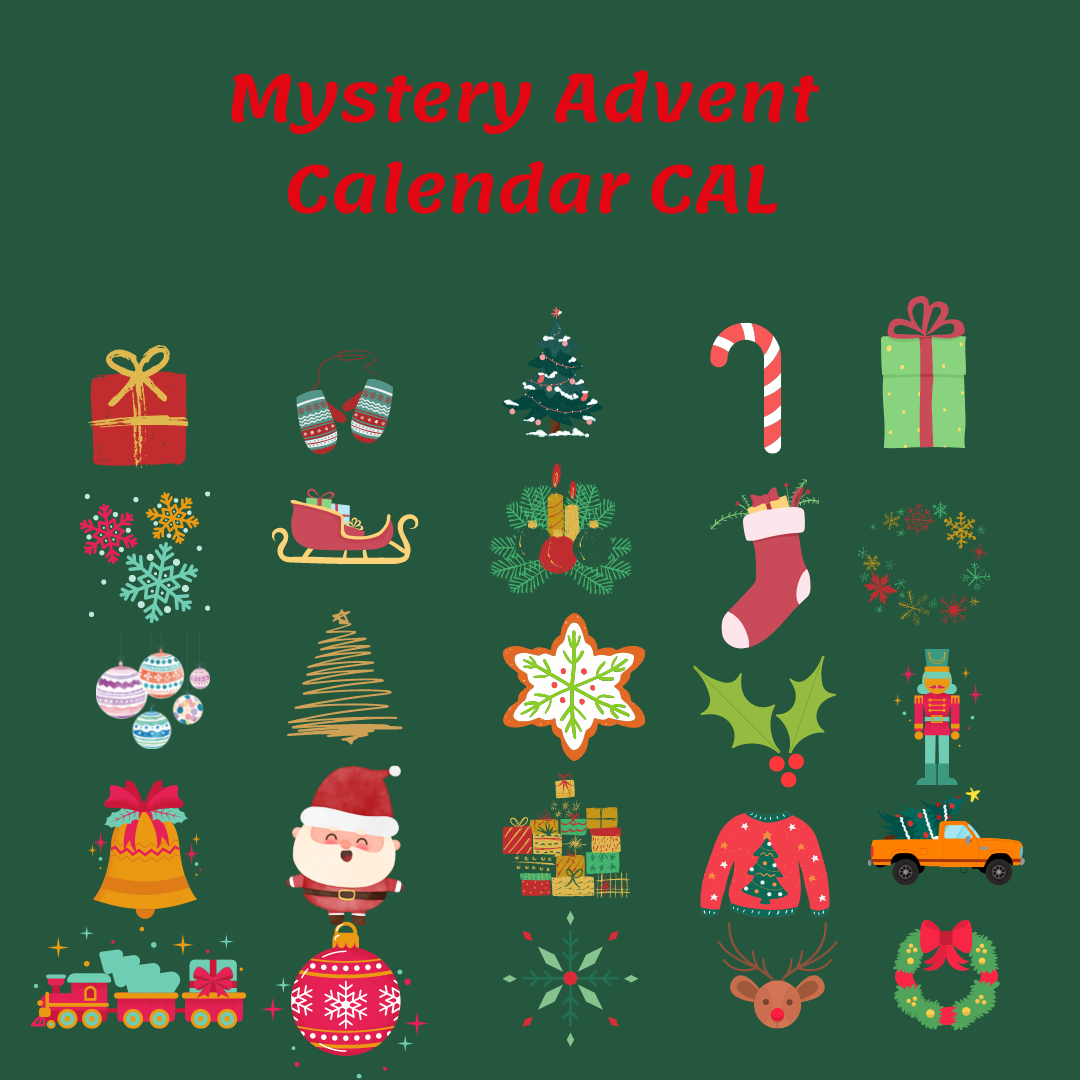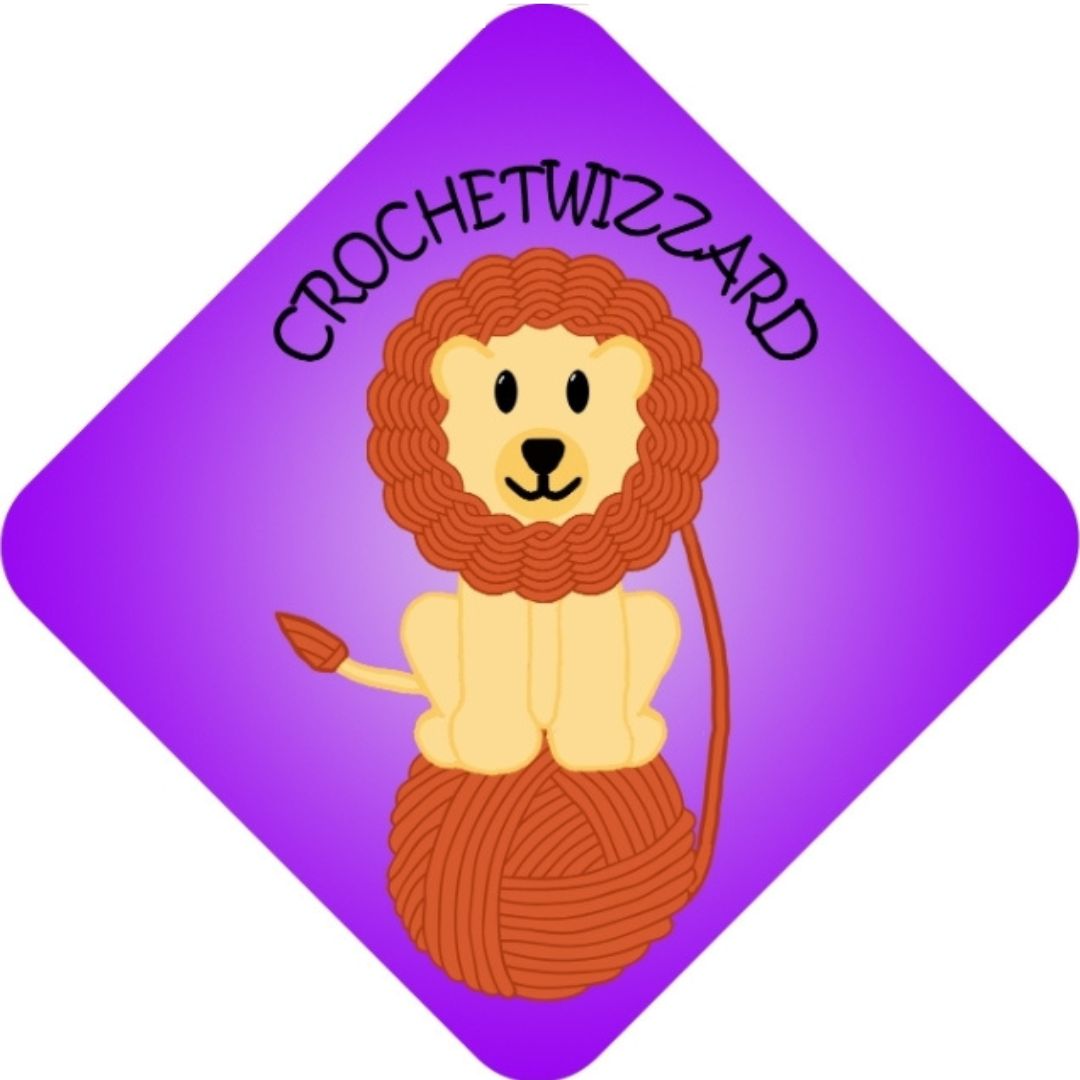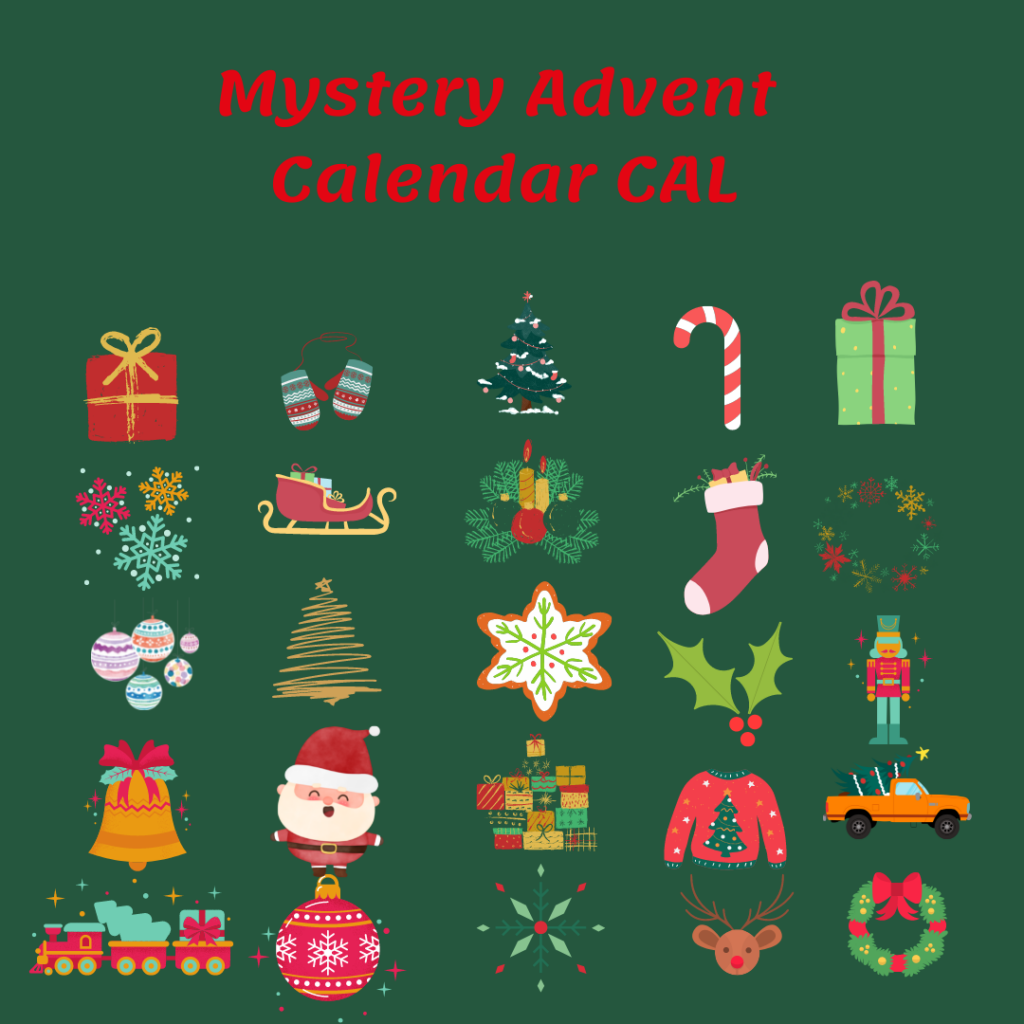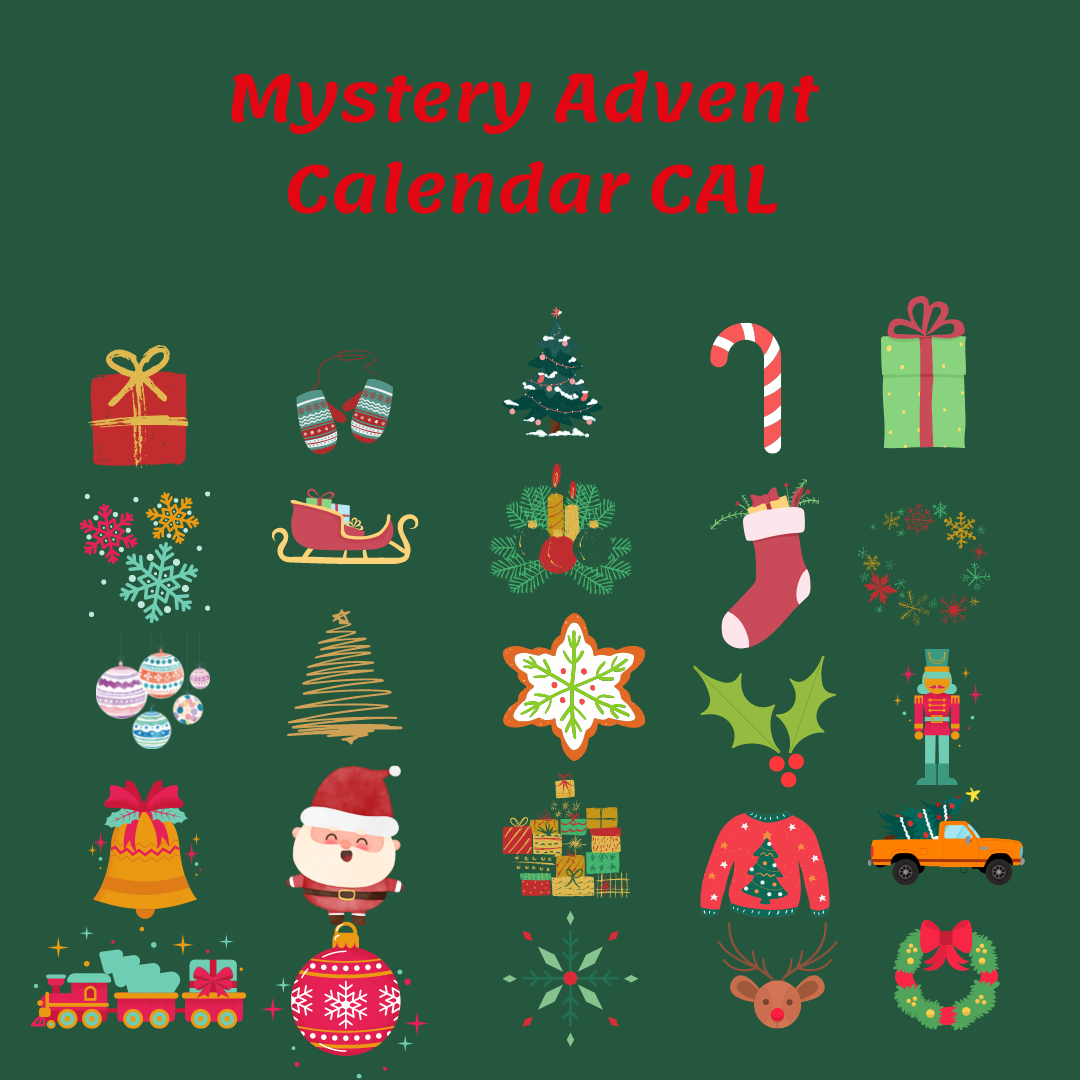 Hello Friends!
I am excited to share with you all the list of materials for the Mystery Advent Calendar CAL!! I am so excited for this CAL! It really is going to be an amazing CAL and pattern!! I love it so very much! I hope that you will love it as much as I do!! Which is hard to believe since I am obsessed!! So read on my friends to find out how this is going to go!
This CAL's schedule will go like this and the links to the different Parts.
Part 5– Sept 24th the crochet at your own pace part of the CAL!
CAL ends at the end of Nov
Giveaway Entry Call will be on Nov 28th
CAL Info-
This is going to be a different CAL than my other CAL's! It is going to be a combo of free and paid CAL. I'm worried that if I do the whole thing as a free CAL, I will get burnt out because I don't enjoy typing. That would be so much typing up new blog posts! I love doing CAL's so it's worth it in smaller doses! Like a 3 or 4 part CAL. So that is what we are going to do! The first "day" will be free and broken up into 4 parts! Once we do that then the CAL will continue with the rest of this super amazing CAL as a paid CAL!
So let's share with you how you can get this pattern real quick!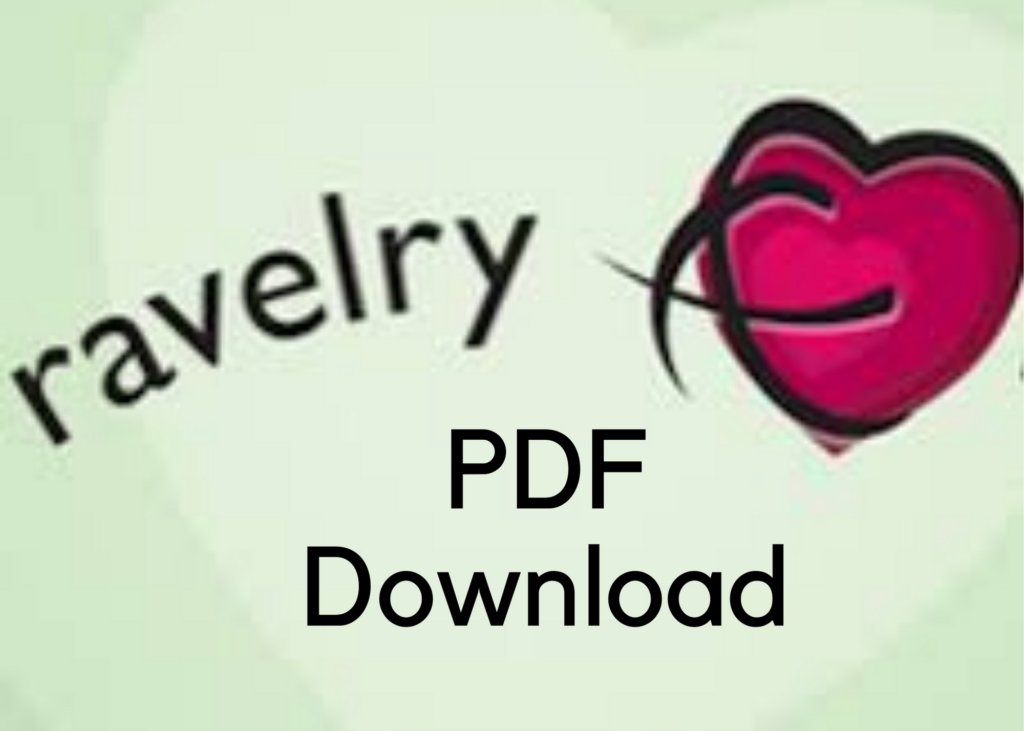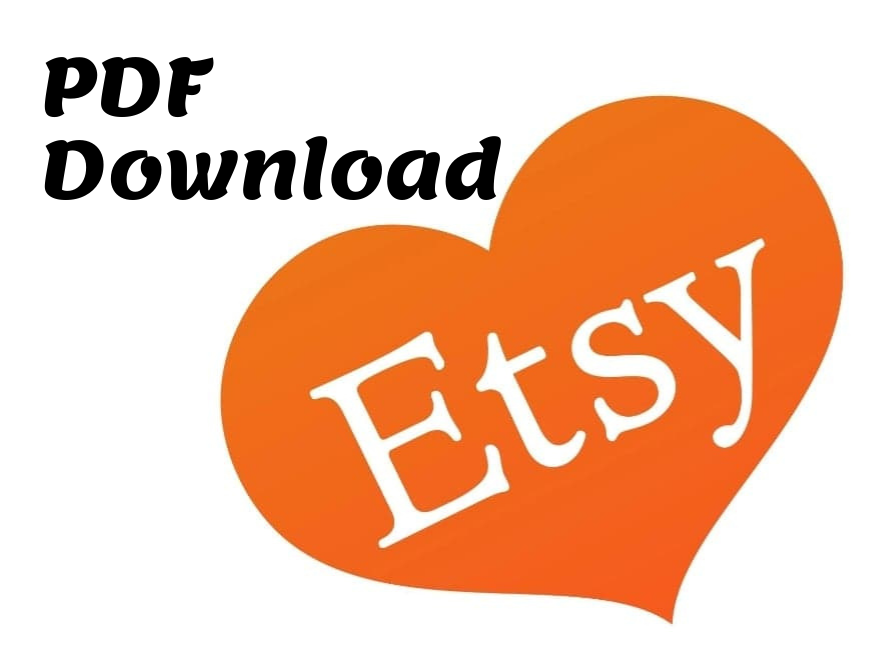 This part will be a do at your own pace. So you can go as fast or slow as you would like. I would suggest that you don't fly through it too fast. You don't want to burn yourself out as I did. So I've set a pace of about 3 days per "day". I'll post a picture of each "day" every 3 days in the Facebook Group! So at the end of the CAL depending on the amount of participation that we have, we will have a giveaway at the end for a prize.
Giveaway Info-
This one won't be the pdf copy, since those participating already have it. I'll be sharing a poll in the group on what you guys would like the prize to be. The more participants we have the larger the prize will be at the end. So make sure that you get your copy of the pattern so that we can have a large prize and even a 1st, 2nd, and 3rd place prizes. You all will decide on how large the grand prize will be. The options that I have come up with so far are Ravelry or Etsy gift card to my shop, the pdf pattern refund (so your copy ends up free), yarn, crochet hooks, an amazon gift card, or possibly others. It all depends on how many people purchase and participate in the CAL!
Announcement!!
You know what let's have this CAL be on Instagram and Facebook. This way we will have the highest chance of having an amazing giveaway at the end! So the winners at the end could be from Facebook or Instagram! So spread the word!! This is going to be an amazing CAL! It will be even better the more you participate and the more that you share it with others! I can't wait for Monday!! Yahoo!!
You can participate in this CAL from Facebook and Instagram! Here you go!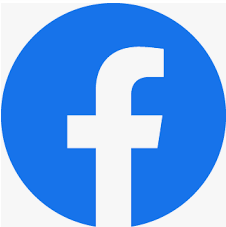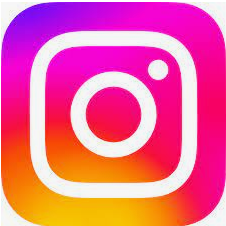 So make sure that you are in my Facebook group or following my CAL Instagram to get all the info you need!
I would like to share with you a little gift with you all! Here is a little code of CHRISTMAS for a 30% off The CrochetWizzard's Christmas Ami Bundle! This is an amazing pattern bundle of my Christmas patterns!! My gift to you for participating in this crazy CAL of mine!!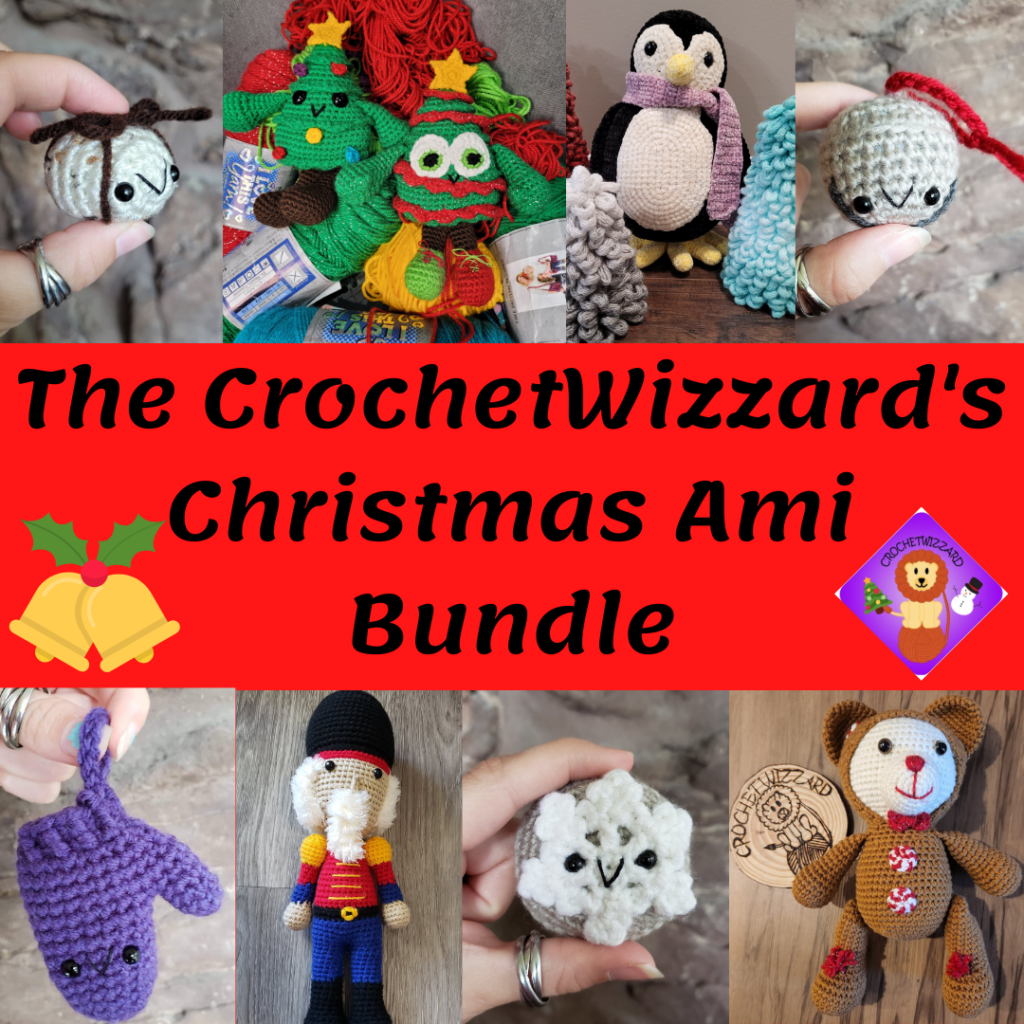 Now that we've got that out of the way let's talk about what supplies and abbreviations you'll need for this CAL!
Materials-
Yarn

Worsted weight yarn

Red, blue, yellow, black, and skin color

Size 5 Yarn

Hair color
Here are some options for hair color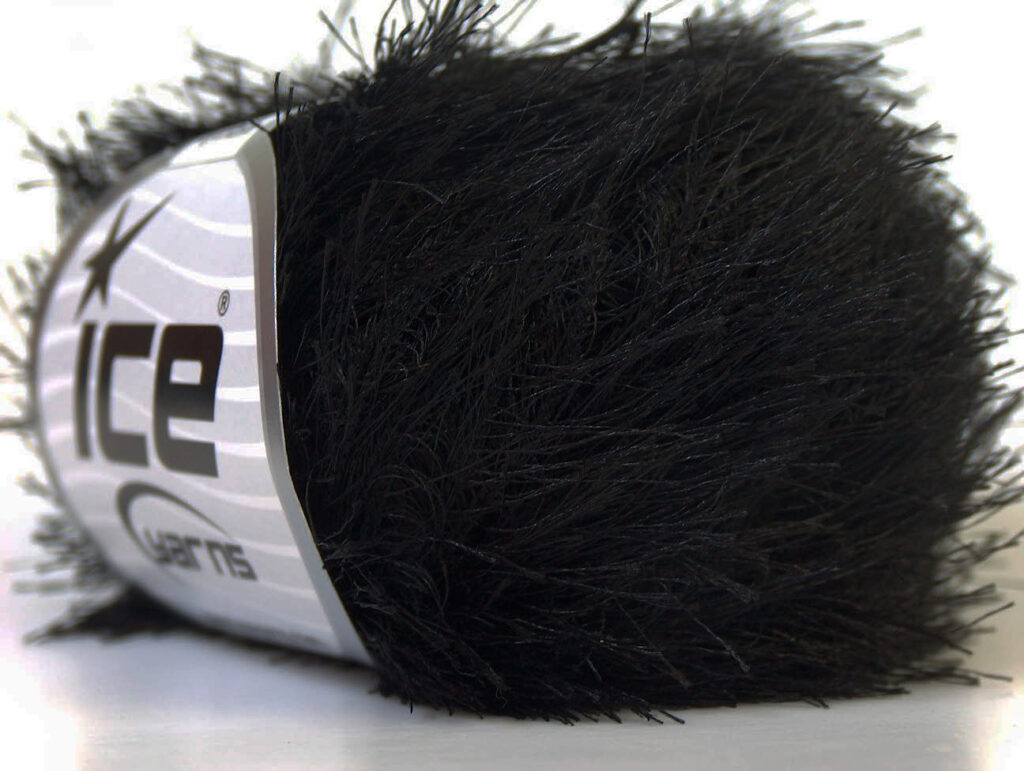 Hook size 3.5mm (E)
9mm Safety Eyes or an alternative form of eyes
Stitch Marker
PolyFill
Tapestry Needle
Scissors
Sewing Pins
US Terminology-
Abbreviations-
Rd(s)- Round(s)
MR- Magic Ring
St(s)- Stitch(s)
Sl St- Slip Stitch
Inc- Increase
Dec- Invisible Decrease

In front loops only pick up the next two loops, yarn over, and pull through twice.

Mp- Mini Picot

Ch 2, sl st in the 2nd ch from hook.

FO- Fasten Off
BLO- Back Loop Only
FLO- Front Loop Only
I am so excited to be able to do this wonderful CAL with you all! Please make sure that when you share your different parts you use the hashtag of #mysteryadventcalendarcal and tag me, the @crochetwizzard! Please make sure that you do wait until I give the go-ahead to share since this is a mystery and all! But have so much fun!
While you are working make sure that you mark your calendars for my upcoming events! I have a mini super Christmas CAL coming up in December. Then 2 Collab CAL's: The Adorable World of Arctic Animals CAL starting in January, and then an Easter themed CAL starting in March! I am so excited about these upcoming CAL's! Things are just really growing and developing around here with these wonderful CAL's!!
Thank you so much for your participation!
I hope that I remembered everything! Yikes! If I forgot anything or you have questions please ask them in the post this link was shared from! Please ask those questions!!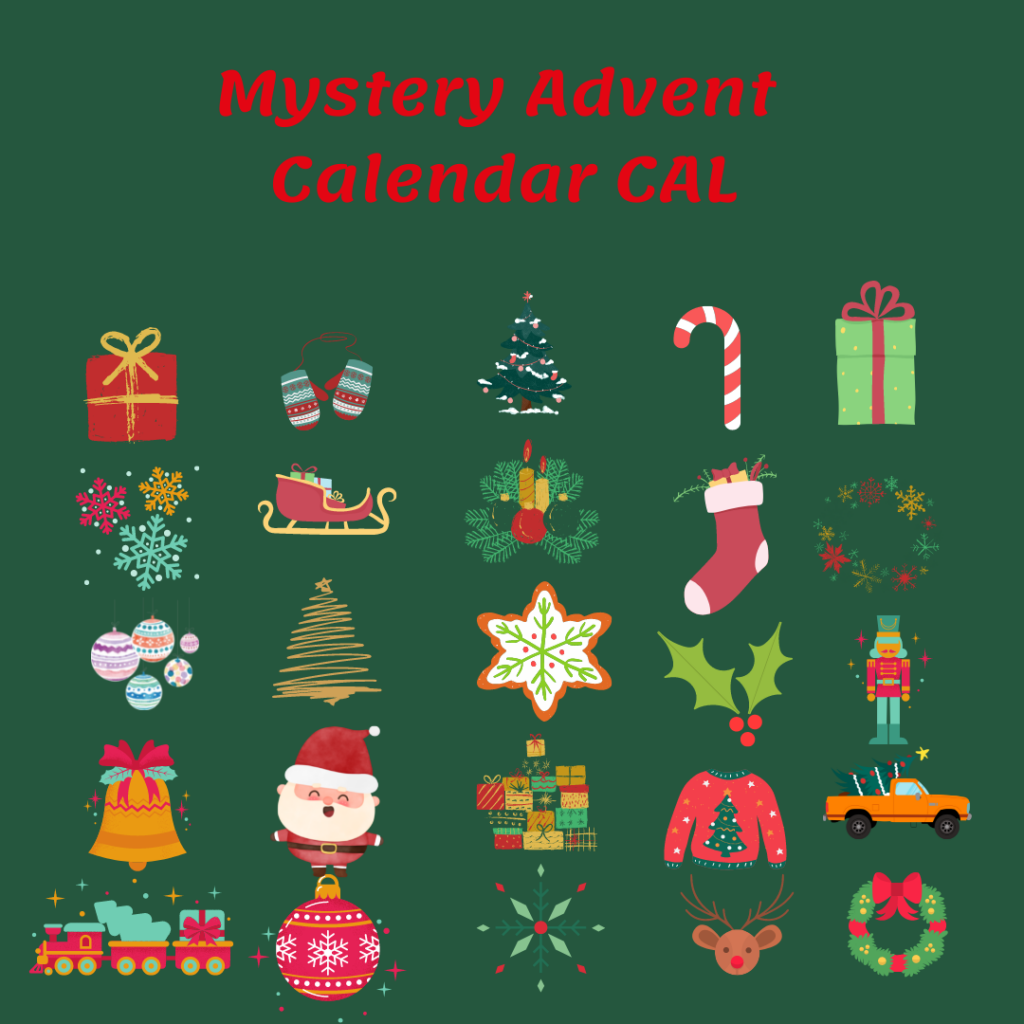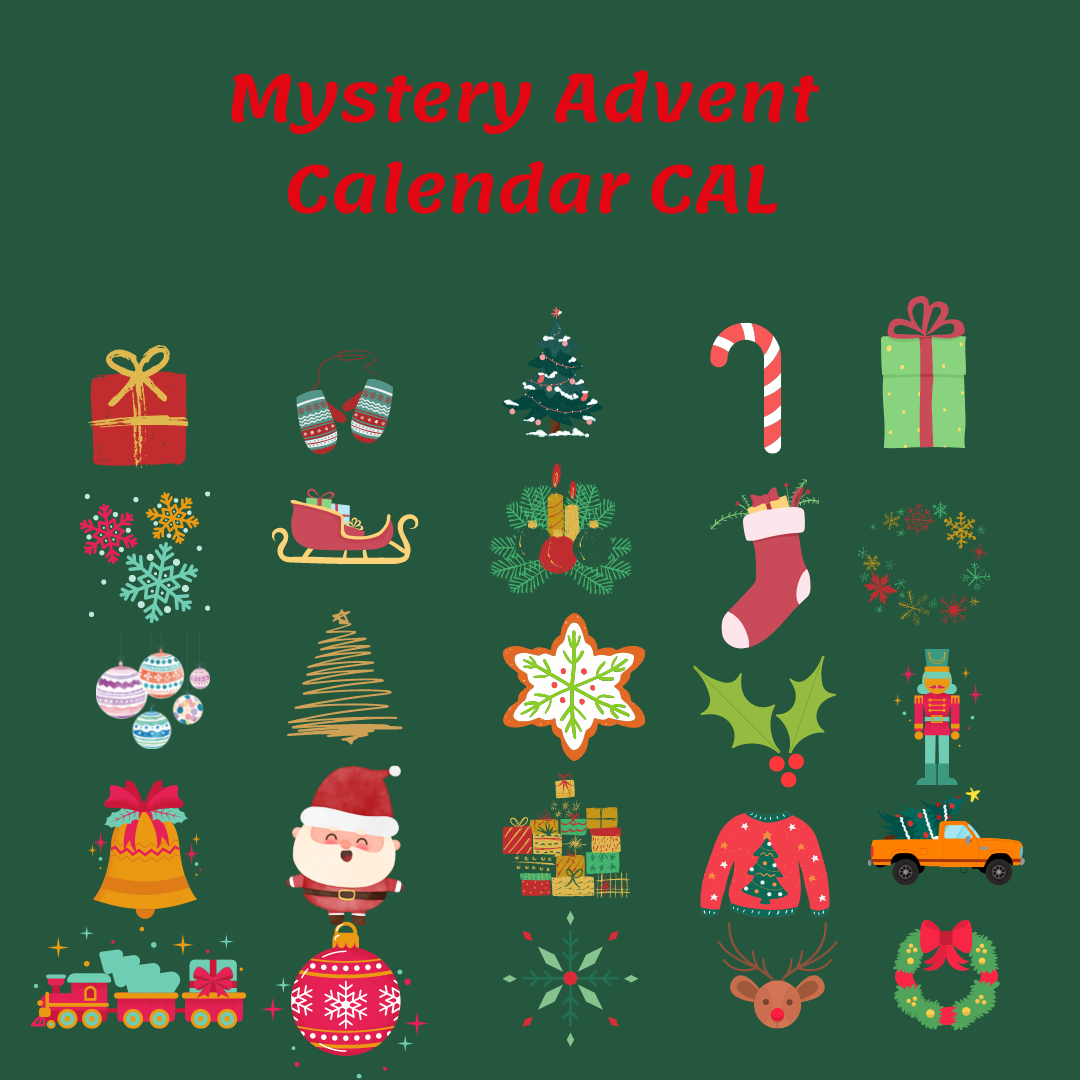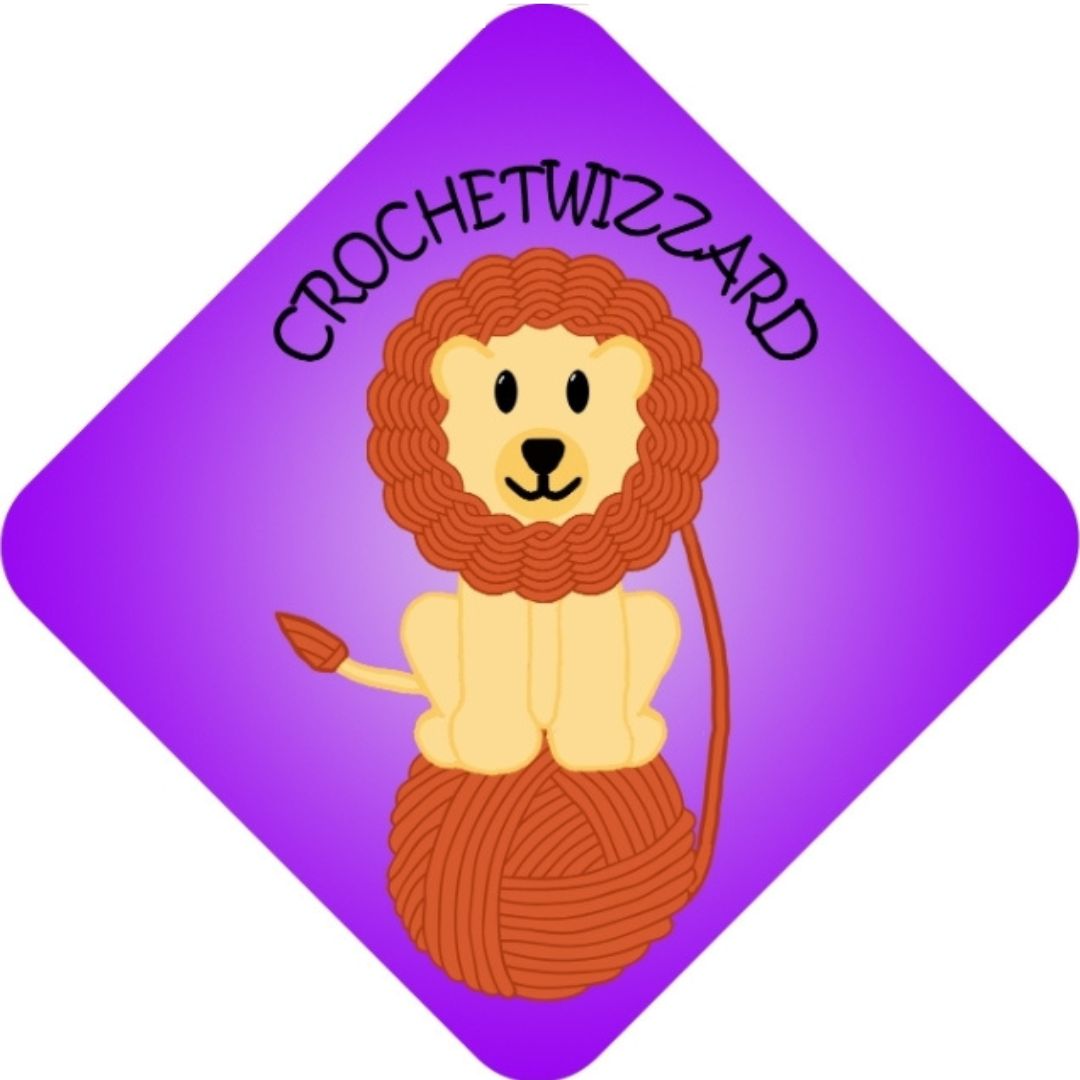 Enjoy!
Thanks! The Crochetwizzard!