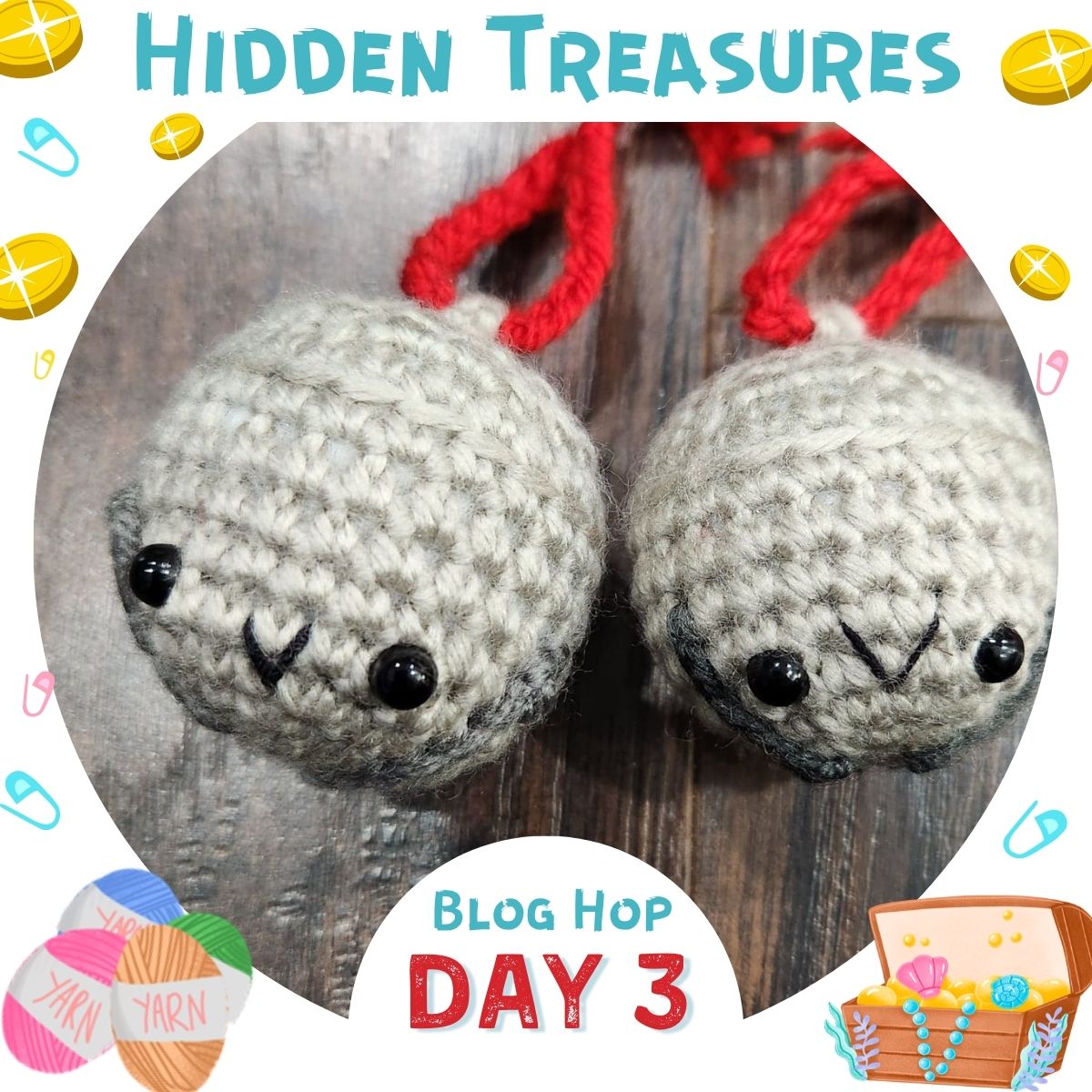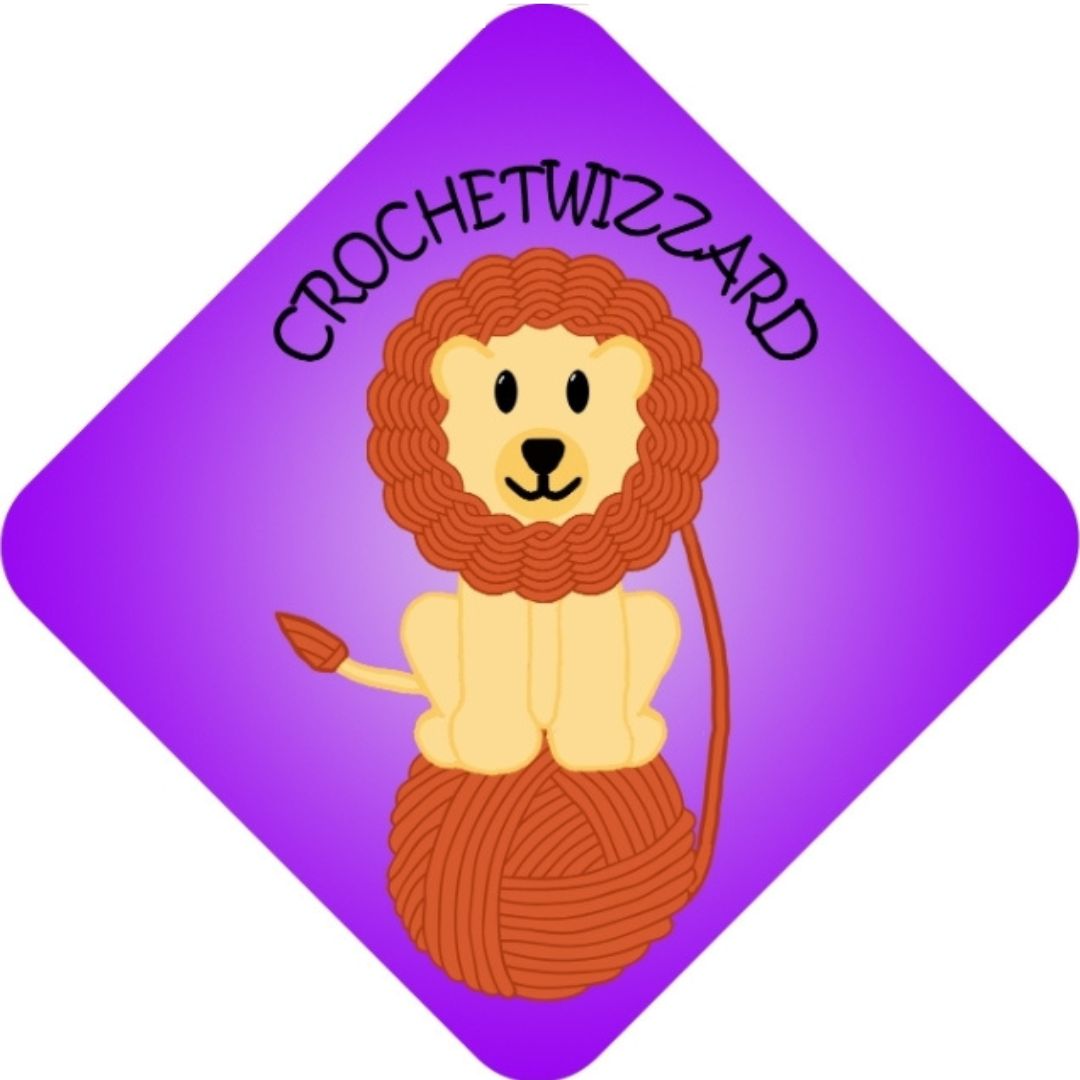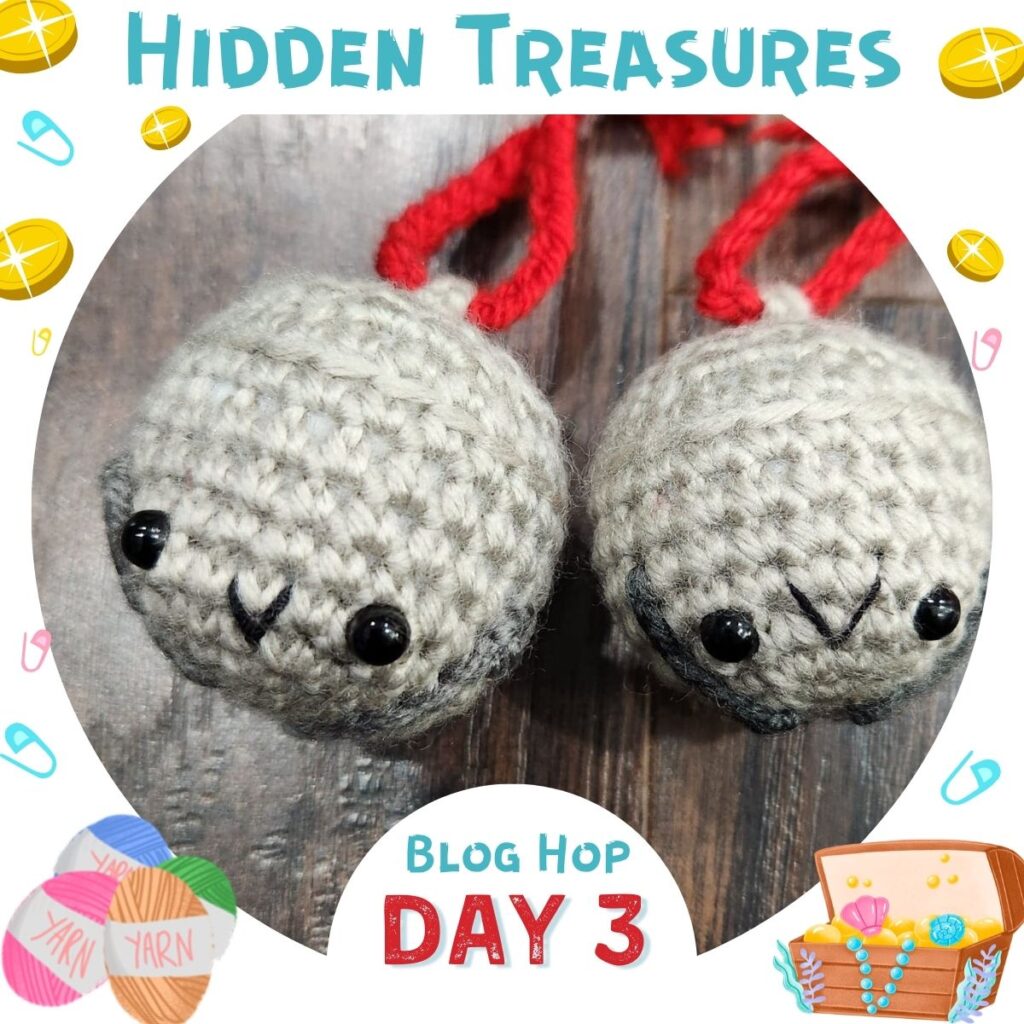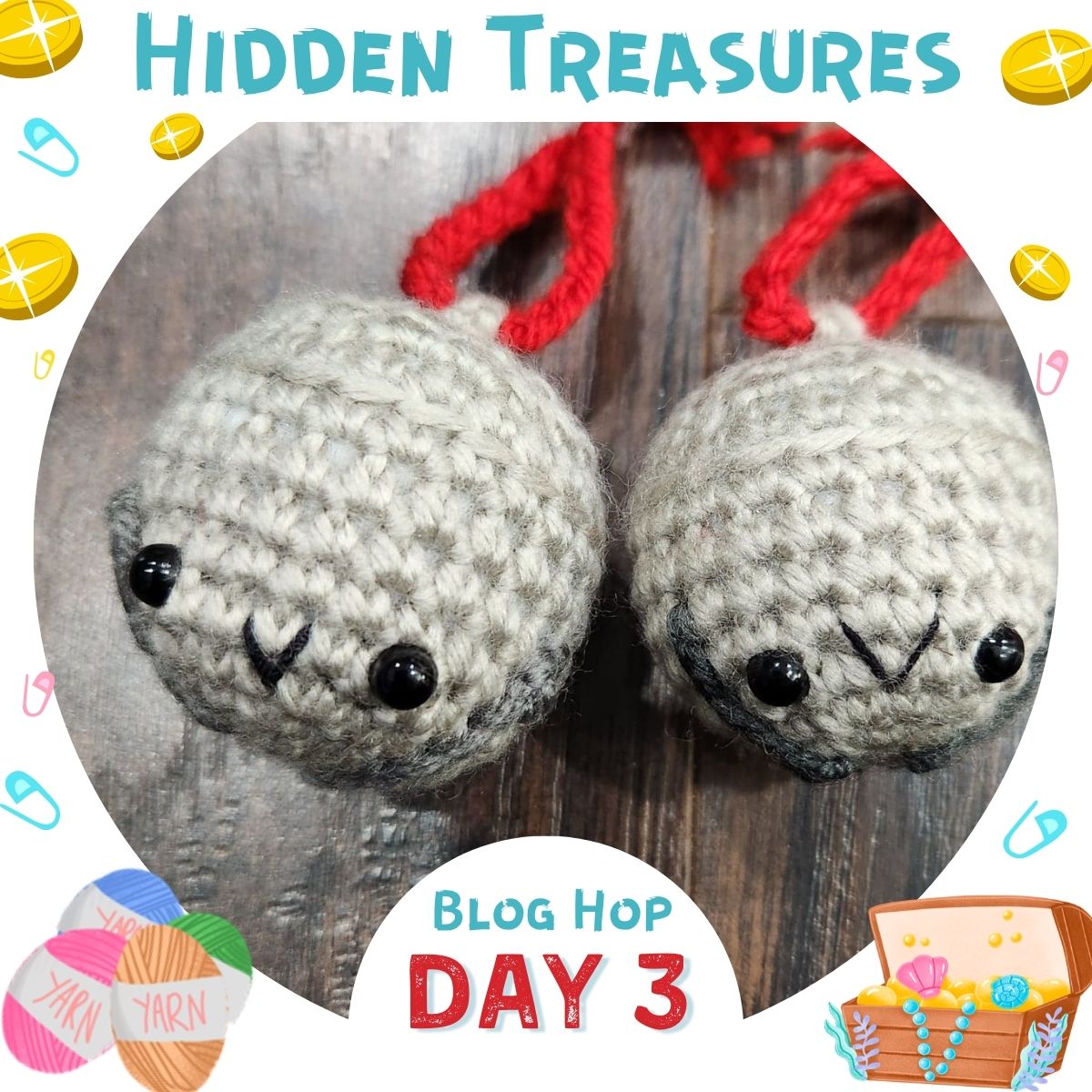 Hello friends! Let's go on a fun little treasure hunt! What do you think?
You can either go get the coupon code and get the pattern now!
Or you can start on the treasure hunt first!


If you would like to go on a fun treasure hunt, let's get started on that! This is going to be fun! I love the idea of this blog hope! So to begin this treasure hunt starts here!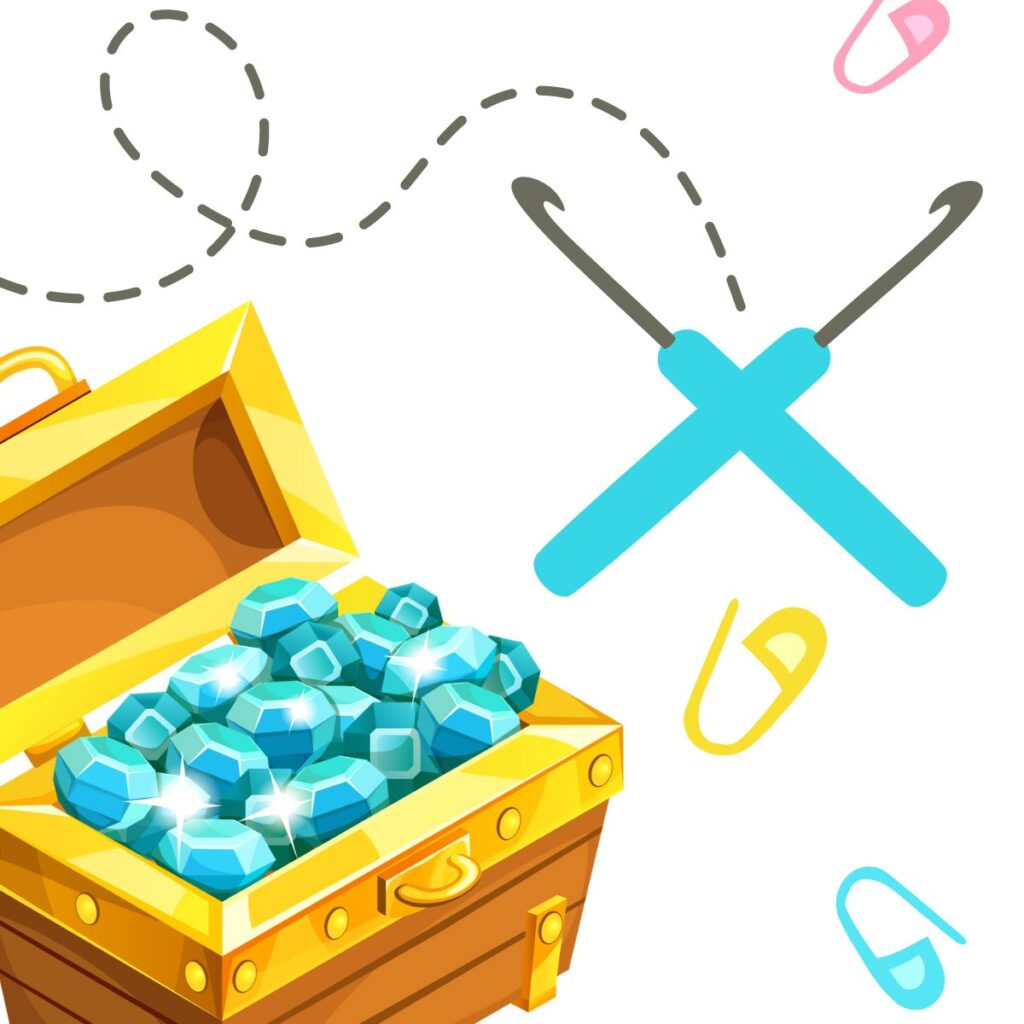 Thank you for joining me on this fun treasure hunt! I hope you enjoy it with me!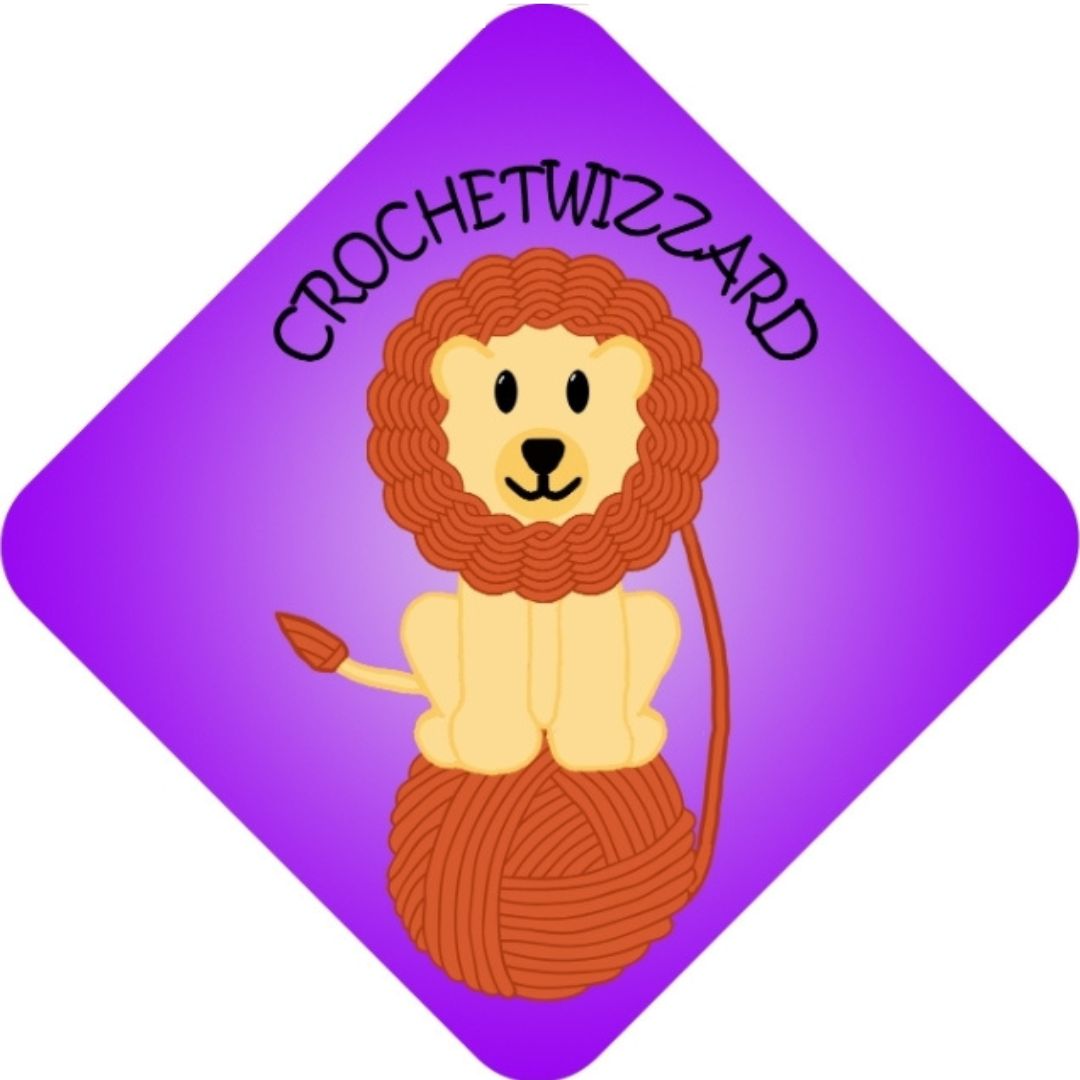 Enjoy!
Thanks! The Crochetwizzard!